It is Thanksgiving week!  The feast we eat this Thursday is my favorite meal of the year. I do not hesitate to indulge in all the potatoes, stuffing and pies- oh and the wine! After all it is a meal only made once a year and I am all about balance. With that being said, Thanksgiving should not be a day to skip out on a workout. Even a small one will make you feel better about wishing you wore elastic waist pants later that day! This year I am going to do this Thanksgiving Day Parade Workout I created in addition to my Take 10 Challenge of course! Perfect and FUN workout to do while you are watching the parade with the fam!
Side note- did you notice the cute little photo bomber in my feature image? Her adorable little head was too cute to crop out!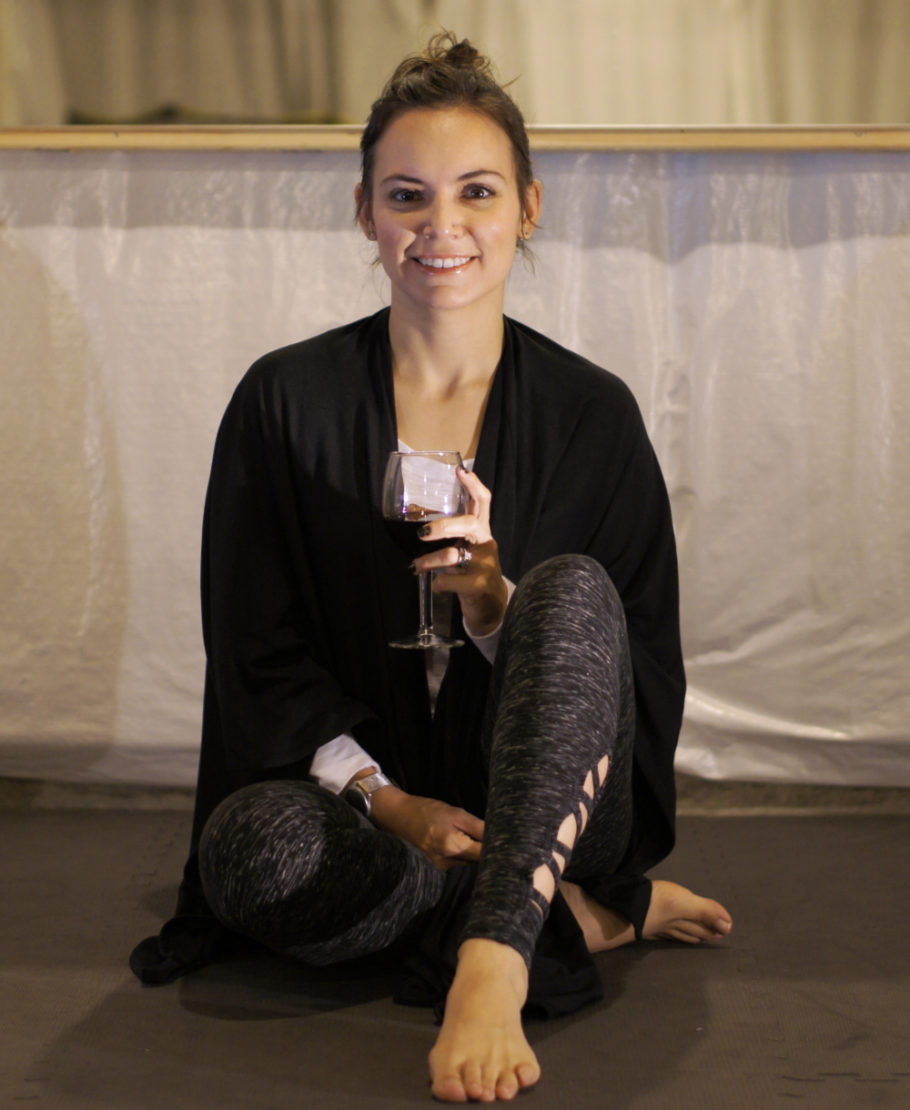 It is super simple- pin my image and pull it up when the parade starts. Then when one of the events listed happens complete the action next to it. I am curious to see what type of workout this little cue list will generate! I have a feeling a ton of butt kicks are going to take place!
Parade kickoff: 20 burpees

Float sighting: 15 skaters

Singing performance: 20 squats

Dancing performance: 15 High knees

Marching band performance: 10 push-ups

Blackfriday ad: 10 mountain climbers

Someone says Macy's: 10 butt kicks

Float mishap: 20 tricep dips

SANTA: 50 jumping jacks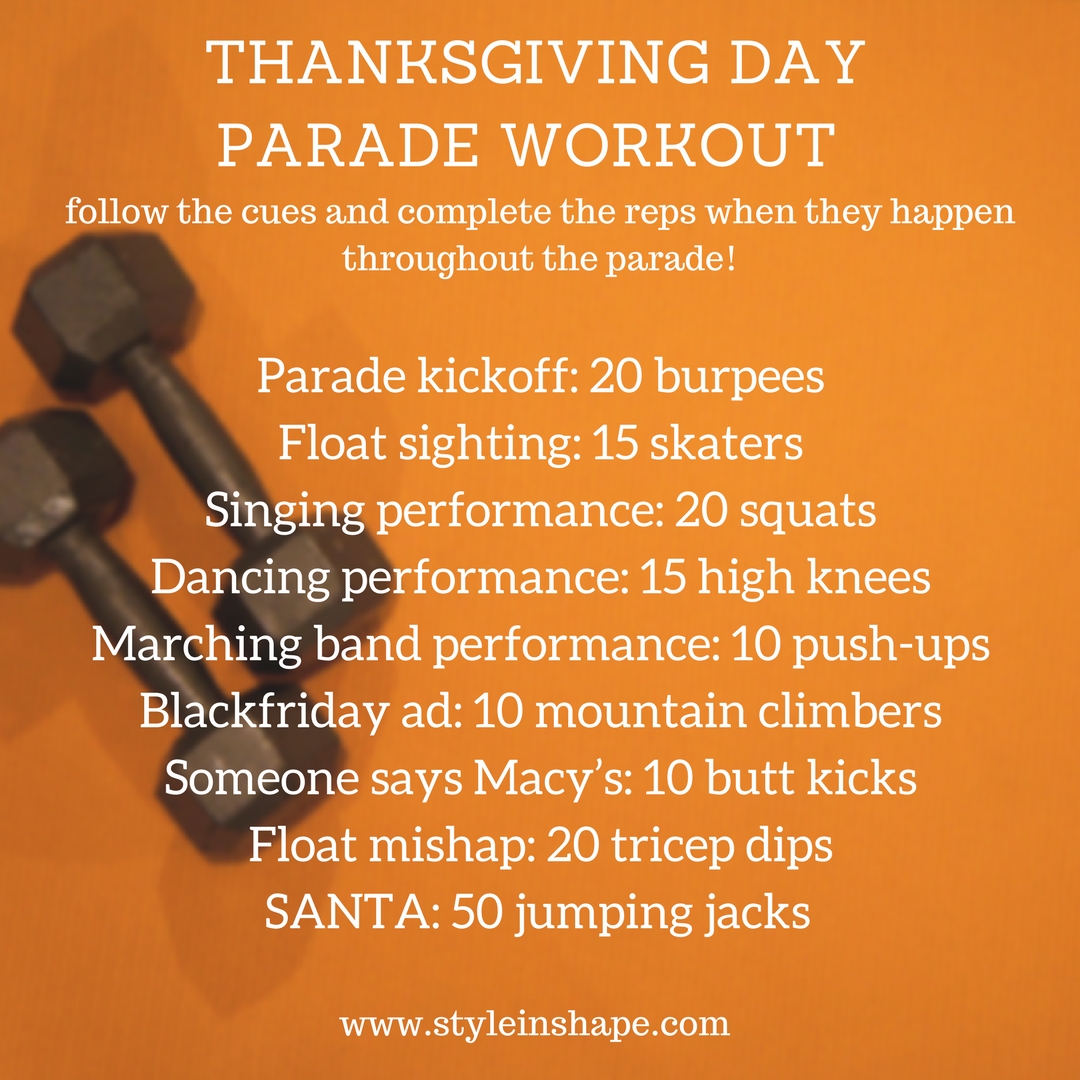 I'd love for you to share your Thanksgiving workout with me! Drop a comment on this post, over on Instagram or on Facebook. If you are doing a Turkey Trot, will you dress up? (I hear that is a thing!)
I am wearing the pieces from the Ellie November Box, again! And you bet I'll be wearing this on Thursday too when I am powering through this fun workout! Seriously girls, super fab and affordable workout gear. You need to get a box STAT!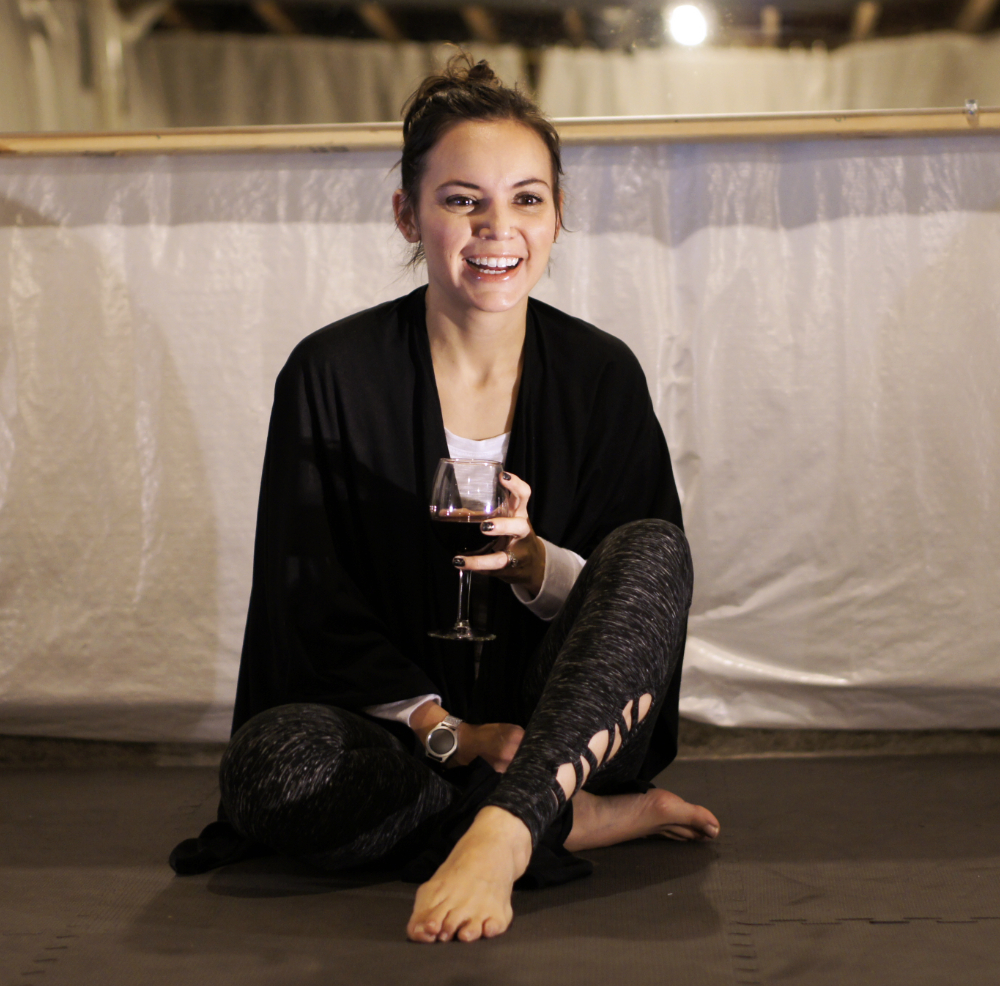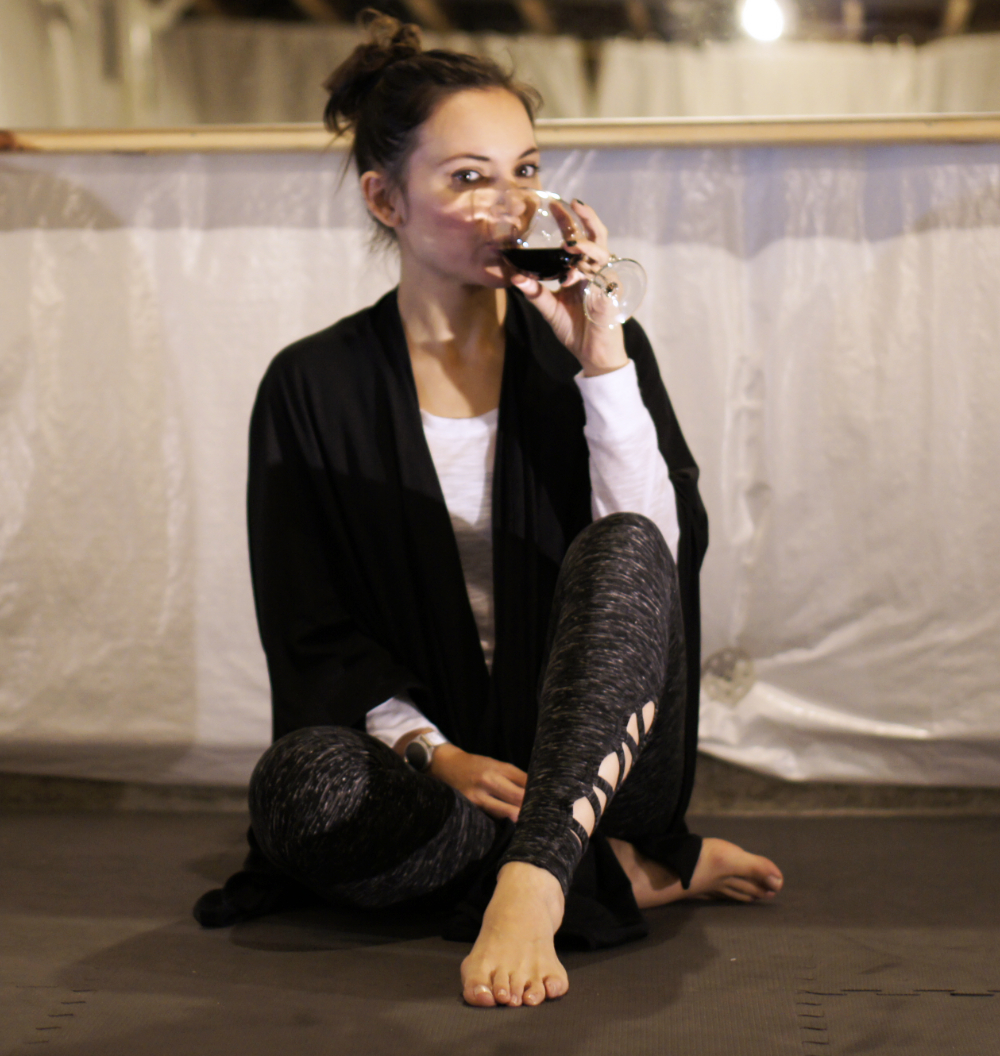 PS- I have a MAJOR giveaway in store this week for you babes! I am so excited about this one! Make sure you check back here during the week and watch my Instagram for fun features!