Quick workouts, lighter treats and holiday tips all wrapped up in my very first Merry Fitmas guide! Let's have a happy and healthy holiday together!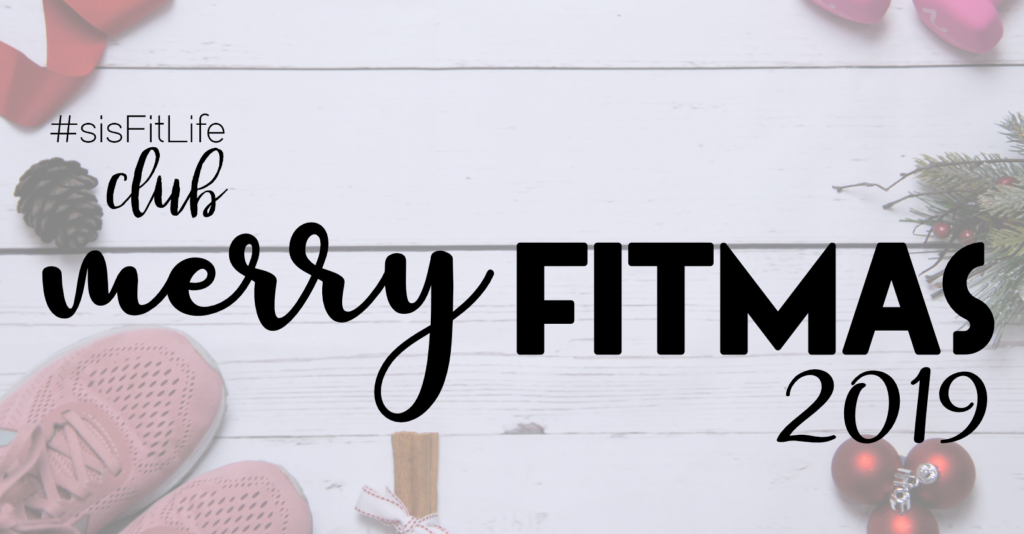 The holidays can be.. wait no.. IS a stressful time of year. There is so much to do when we are already doing all the things as it is- then we add on holiday parties, gift exchanges, Elf traditions. And for many of us, there is a boat load of end of the year deadlines and goals to meet at work. It's also a wonderful time of year, full of all the things that make us feel happy. Like spiked eggnog and holiday cookies. #guilty
It's easy for fitness and health goals to take a back seat (like way back) this time of year. I wanted to create something that embraced a harmony of a little bit of fitness and a little bit of healthier indulgences for this holiday season. My vision was to stay light about the holidays but not give up on what we've worked for this year or wait for the goals we have for next year!
The Merry Fitmas guide has 2 body weight exercises, 1 exercise that requires a resistance band/loop/weight and 1 yoga flow. Combine with daily challenge moves; we are working head to toe in under 25 minutes!

What would the holidays be without a little drink, a bit of apps and some sweet treats? With the help of my husband there are 7 lighter holiday recipes in Merry Fitmas and they are delicious! Bring one of these recipes to your next holiday gathering; after all, the holidays should be enjoyed!
If you love this kick ass guide, I invite you to join my #sisFitLifeClub Wellness Network. I've talked A LOT about it on my stories over the last few months and it's time I mentioned here! In April I opened the doors to my online fit life community. It's a place to connect a little closer to you guys than just the gram. A place where those who want to lean in for support to reach their wellness goals. We share recipes, workouts, sweaty selfies, and the power to crush our goals! There are monthly mini fitness challenges, tons of meal ideas, emails, check ins, and most importantly having some place to connect for that extra push and to celebrate those big accomplishments!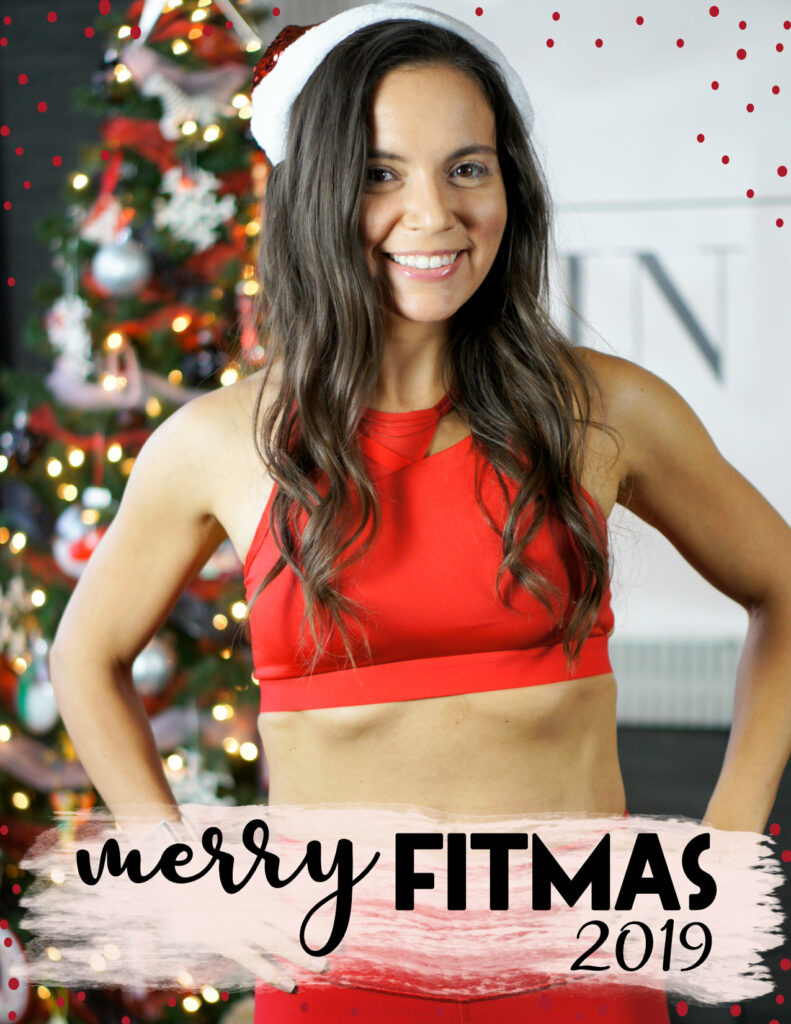 It's not too late to jump in on the #sisMerryFitmas fun! Click here to get your hands on the 42 page ebook for this holiday season! We going to be toned for Christmas.
---