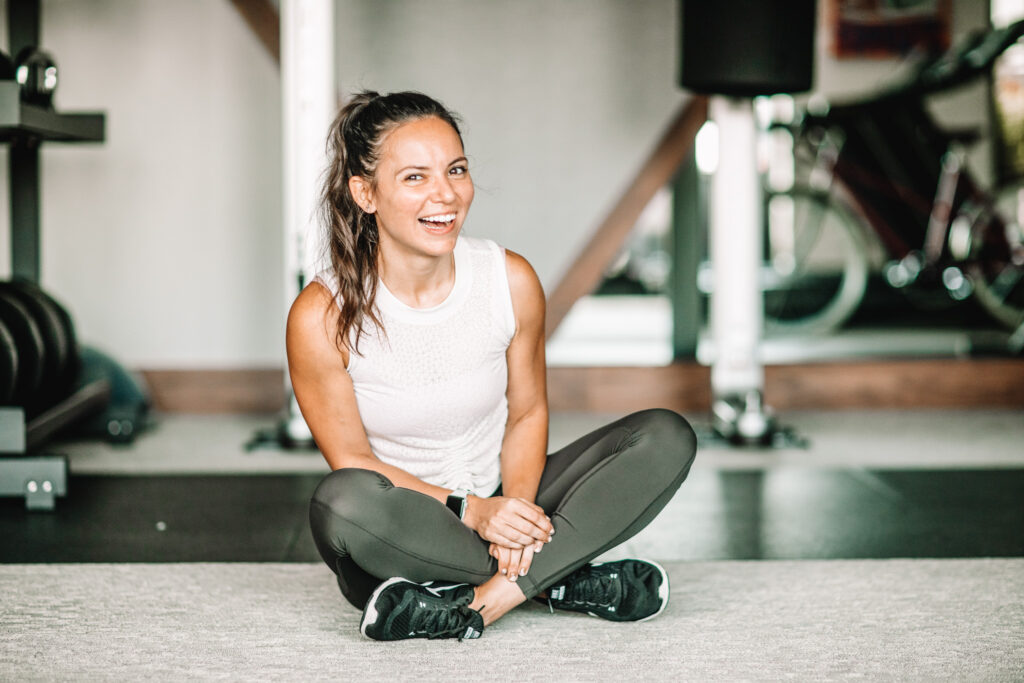 Say goodbye to toxic diet culture and say hello to feeling your best self.

My belief is the only way to achieve healthy habits that stick is by creating a wellness plan that fits your lifestyle.
There are no strict workout plans or rigid diets here. I want you to incorporate wellness into your life, how it fits your lifestyle. Don't worry, I will show you how.
Together we will set goals with an achievable action plan so you can create a routine that works for you. 
As your coach, I provide support and resources for your nutrition, mind and body week after week. You'll feel supported and inspired every step of the way.
Let this woo girl become your hype girl and get ready to celebrate your wellness wins!
Join the sisFitLife Club!
Receiving notifications that are specific to my health journey vs making sure I see it on social is so huge for me!! You have one happy customer here!!
I've been trying to focus on real, sustainable, healthy changes versus crash dieting and yo-yoing. It's a slow decrease but it's steady!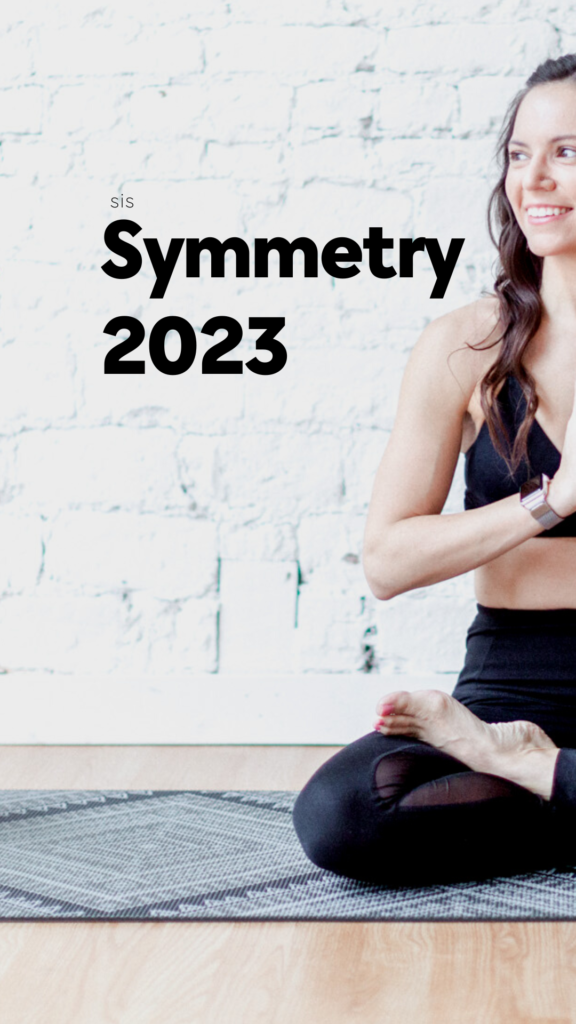 Find harmonious balance with home yoga. Whether you're just beginning your yoga practice — or you're looking to perfect it — our classes teach you precisely how to move and when. Join other yogis and transform your life with practice on your terms.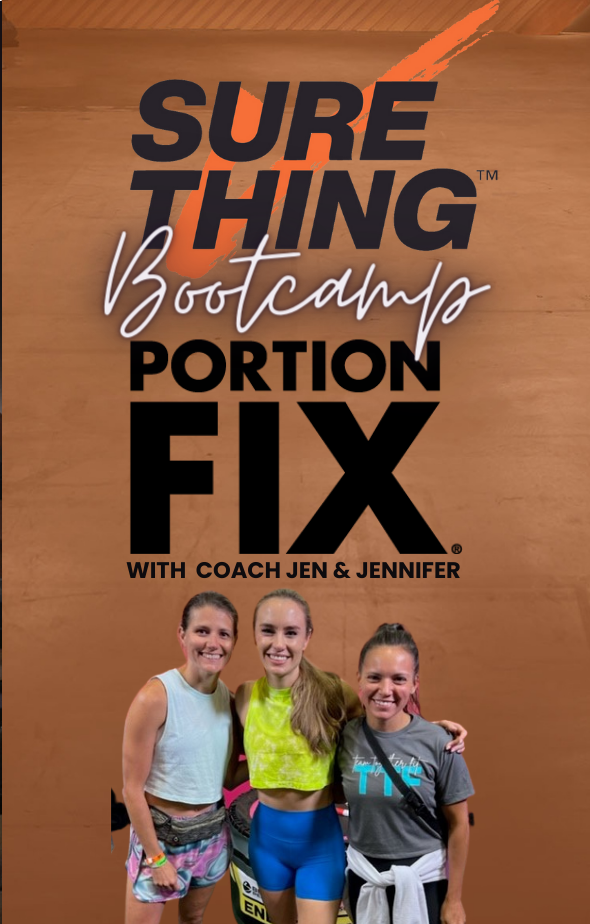 With Sure Thing, results start on day one! The emphasis is on progress, not perfection, as you alternate between endurance and power-based strength training. Watch your confidence grow and build strength, move by move, day by day over 8 weeks.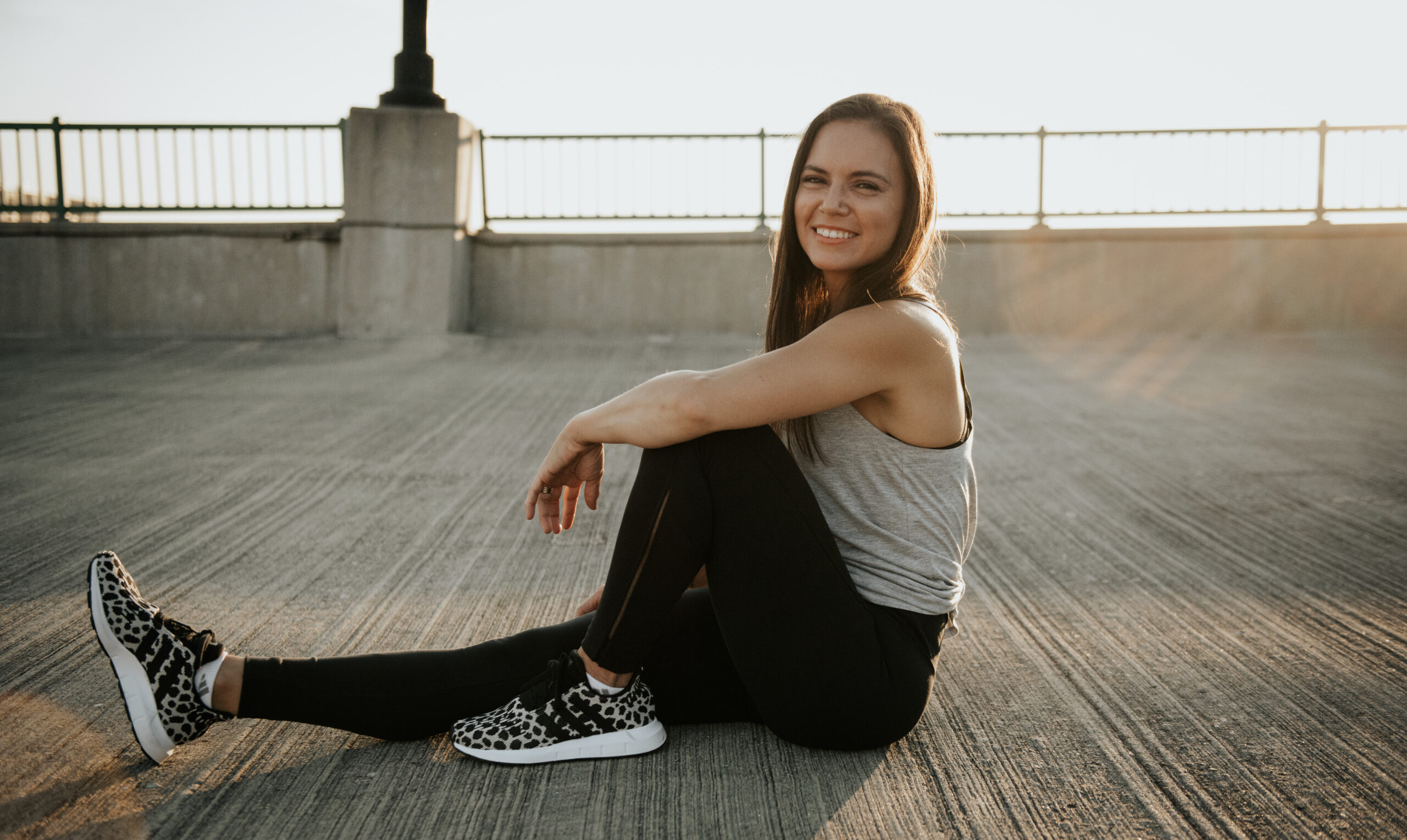 Need help deciding?
Schedule a free chat and let me help!
MYX II
create your home studio & come ride with me!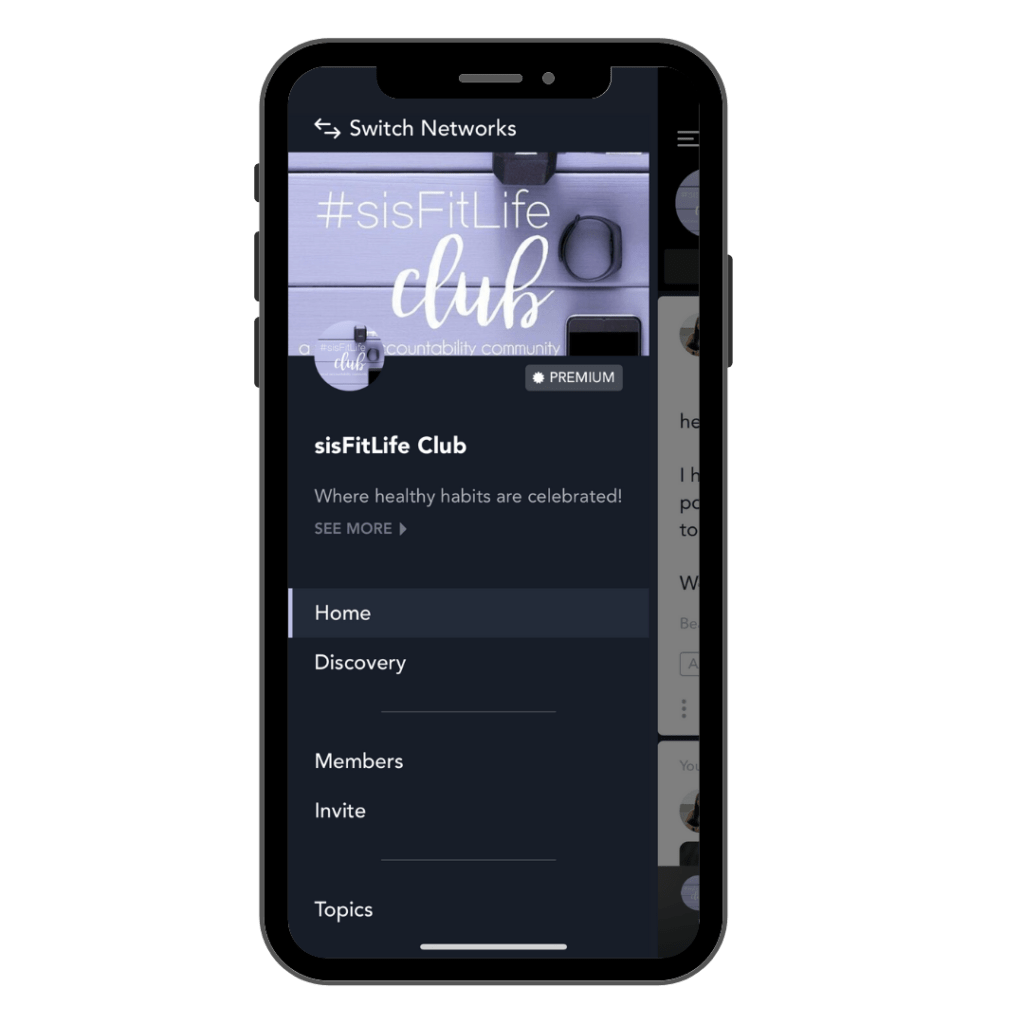 Where you referred to me by a friend?
Or do you have a friend you'd love to bring along on your wellness journey?
Fill out the quick survey and let me know.
Friends don't let friends do wellness alone!