In addition of being the owner and editor-in-chief to Style in Shape Jennifer is a wife and mother of two.  A female with  a serious love for online (deal hunting) shopping and a slight addiction to at home exercise programs. She is your everyday midwest suburban female balancing marriage, motherhood and a career as yoga instructor and wellness coach.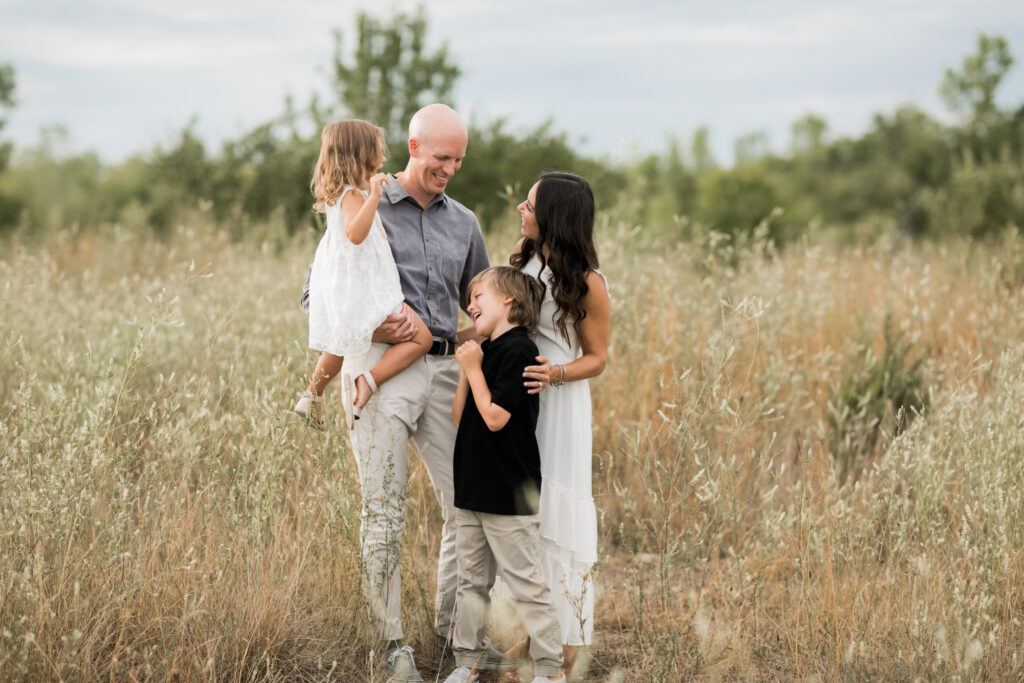 After the birth of her daughter, Jennifer felt a need to create a space to keep her grounded in the chaos of raising tiny humans. She envisioned a friendly place to express style, share healthy recipes and rejoice for fitness. A place to inspire women and empower the tribe…
..Welcome to Style in Shape.
Style in Shape is a place for easy style, achievable fitness, and delicious healthy treats. Around here we believe that looking great does not cost a fortune from our wallets or our time.
You'll find tributes to the favorites like Target and Kohls, drugstore beauty products and air dried hair. A praise for free shipping codes and flash sales. Encouragement to complete a 5k or squeezing a quick workout in the day.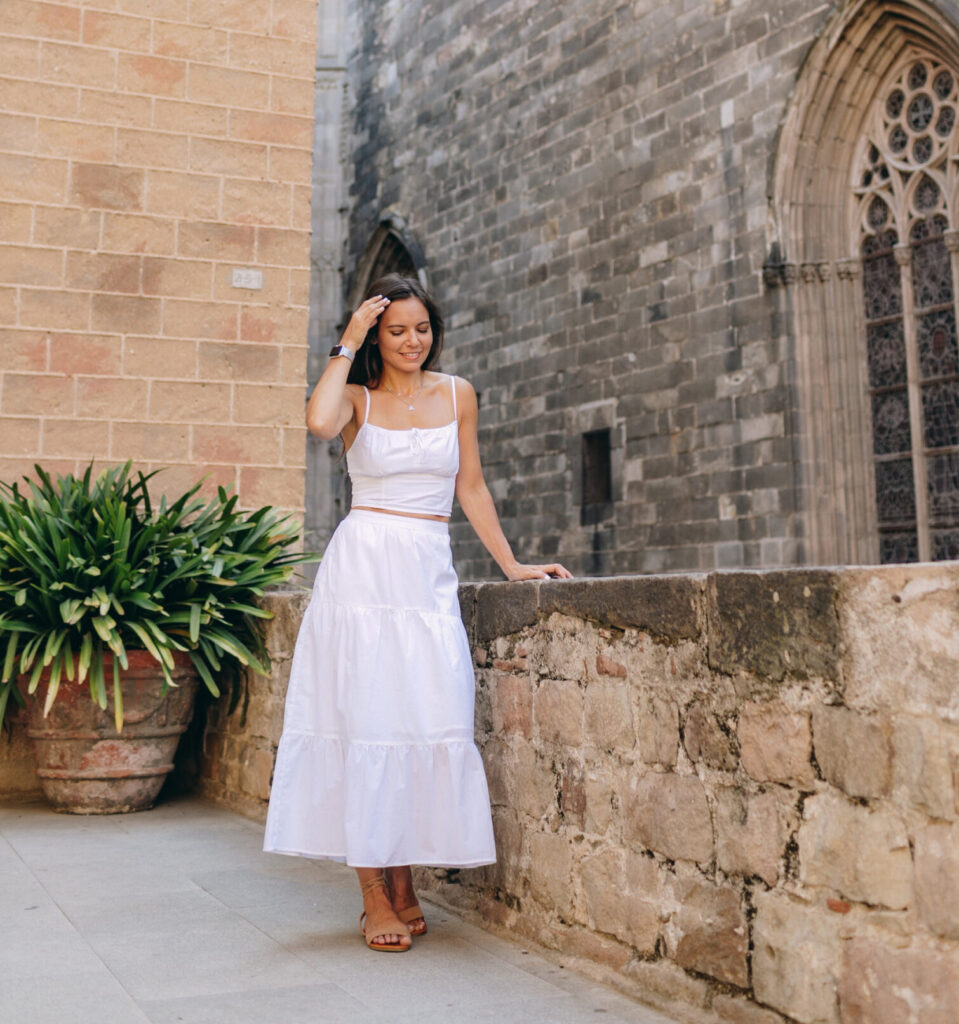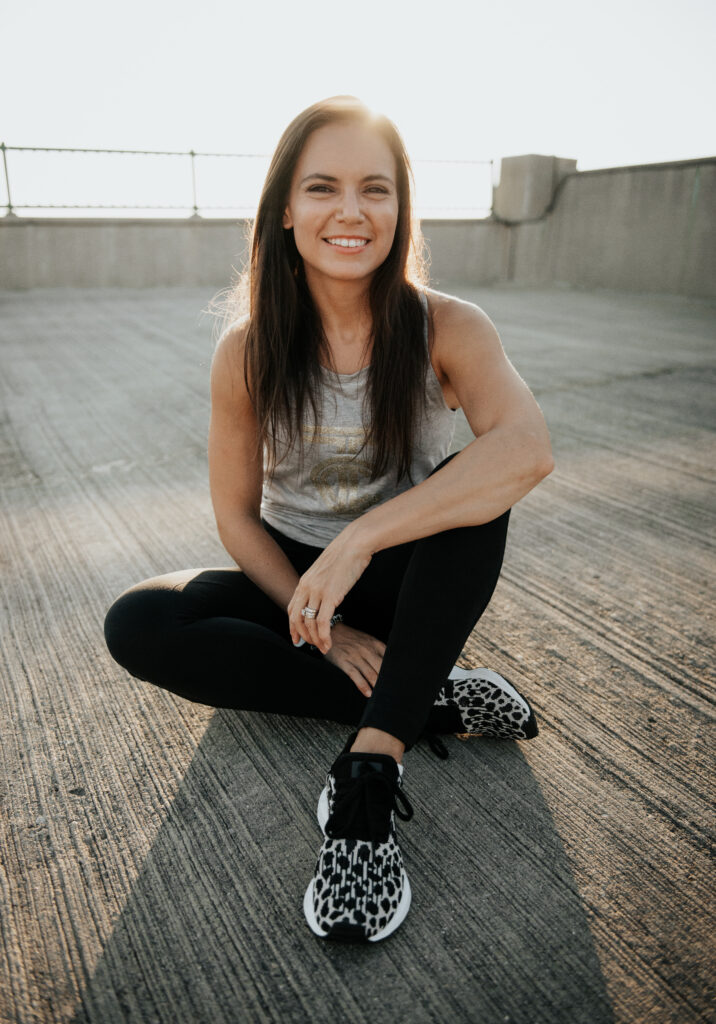 In 2018, Jennifer landed her dream job as a yoga teacher. Merging her background as an ashtanga student with her love for fitness – her class style is a mix of a strong flow and a great stretch. Her unique approach quickly dubbed her the "yoga for fitness" instructor. You can take a class with her anytime in the sisFitLife Studio.
A year later, Jennifer found her calling as a wellness coach and thus the #sisFitLife Club Wellness Network was born! Her mission: to break people free from yo-yo diets and toxic diet culture and lead them to sustainable nutrition and workout plans that fit their lifestyle. She has mastered how to eat mindfully without scales or calorie counting; and can absolutely show you the same!
Now, in 2023 – Jennifer is combining her love for yoga and coaching with sis Symmetry. A community focused solely for home yogis.
Jennifer's passion for helping transform lives is contagious! In addition to transforming her clients lives, she also is helps female-led entrepreneurship. Partnering with like minded health enthusiasts, she provides mentorship to grow their own online business.
Above all else, we believe that it's how you feel that ultimately matters most. When we take care of our bodies, we feel better. When we feel better, everything is better. We feel more confident, more radiant, and more joyful. Jennifer and her team call this Health Esteem.
We are your mother, your sister, your daughter, your best friend. The busy Mom juggling school schedules and homework. The working female pulling a twelve hour day. We are the everyday Janes making it work.
Come celebrate the clearance rack victories and concurred 10 minute ab routines! We are here for ALL the WINS my friend!