Team Up and Dream Up as a BODi Partner
Create the life you imagine by sharing your healthy style!
If you're looking to earn affiliate commission, be an accountability coach, or grow your own business – our BODi team is for you!
Our team is full of a lot of heart and a lot of hustle.. with the common goal of helping others create healthy habits. 
We are a female – led team on all walks of life with different reasons for partnering with BODi. Maybe it's to fill some time and make new friends, to earn a side income or possibly to grow a business. Whatever reason led us to yes to this opportunity, we all lead the same: with our hearts. By sharing the products, classes, programs and plans that work for us, we're able to stay authentic in our service of helping others feel good.  
We are truly a team that believes community over competition.
We support each other through all stages of life and celebrate each other's business growth.
We hold business meetings & calls around work schedules, naptimes, school pickup and practice. 

Maybe you see yourself here? If so, I'd love for you to meet the team!
Stepping into one of the top elite teams in the network – we've got you covered with building your business. Wherever you want to level up, we have the tools and resources to help you succeed!
Including one on one mentorship, step by step training, weekly team calls, and a catalog of content readily available for you to hit the ground running.
Together we will help you see success!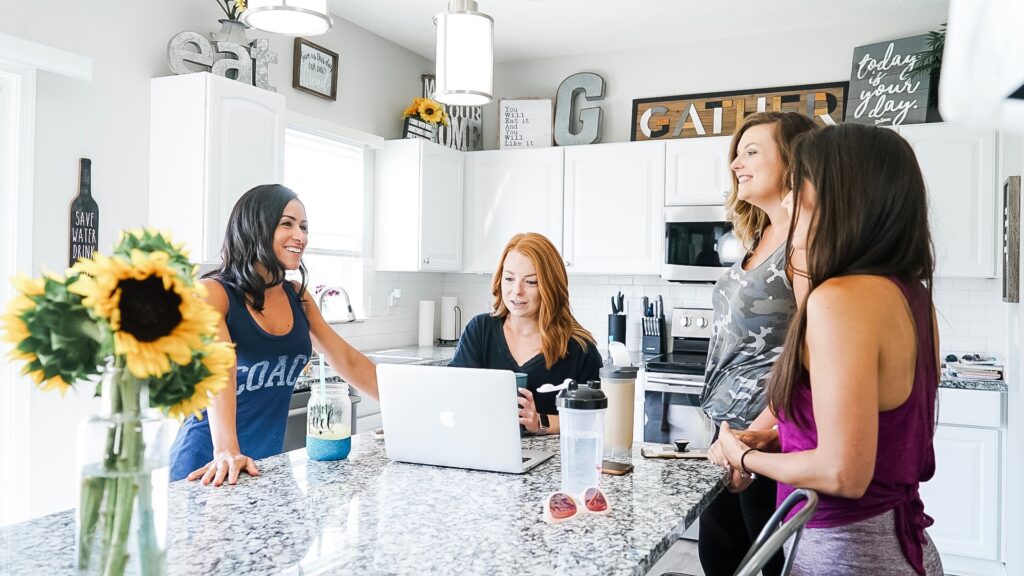 HOW WE EARN AN INCOME
In addition to what you save on product, you also earn 25% RETAIL COMMISSION on every product you sell without holding inventory. Earn even more with RESIDUAL INCOME by building your own team of coaches! Extra income for taking care of you and paying it forward. Pretty SWEET DEAL, right?!
HOW WE BUILD OUR NETWORK
By authentically sharing our journey and experiences with our healthy habits- which inspires others. Sharing where you are now is inspiring for others like YOU! Through real connections we GROW. Don't worry, I will teach you how to create your "brand" and how to communicate with others so you'll be building a network in no time!
HOW WE SUPPORT OUR CLIENTS
You have the FREEDOM to run your business however you like. Many of us run a social media community, group or bootcamp! Or you can just share links like your favorite influencers. Send newseletters, emails, host events, or go live. There is no wrong way to run your business. You get to make it totally yours!
After finding my own success through our nutrition program, I decided to become a coach to pay it forward! I wanted to help people break up with yo-yo dieting and live a joyful healthy life like me. Now with the expansion of live yoga classes and programs, I'm able to merge my passion of yoga and coaching together.
Partnering with BODi has changed my life in ways that I never expected! I'm able to contribute to our family income as a stay at home Mom and the fitfamily that my team and clients have become is priceless!!! I'm building a team, helping others, raising my babies, and being paid for living a fit life- yes, please!
I'd LOVE to opportunity to show you how to do it too!
What Does Coaching Mean to Us?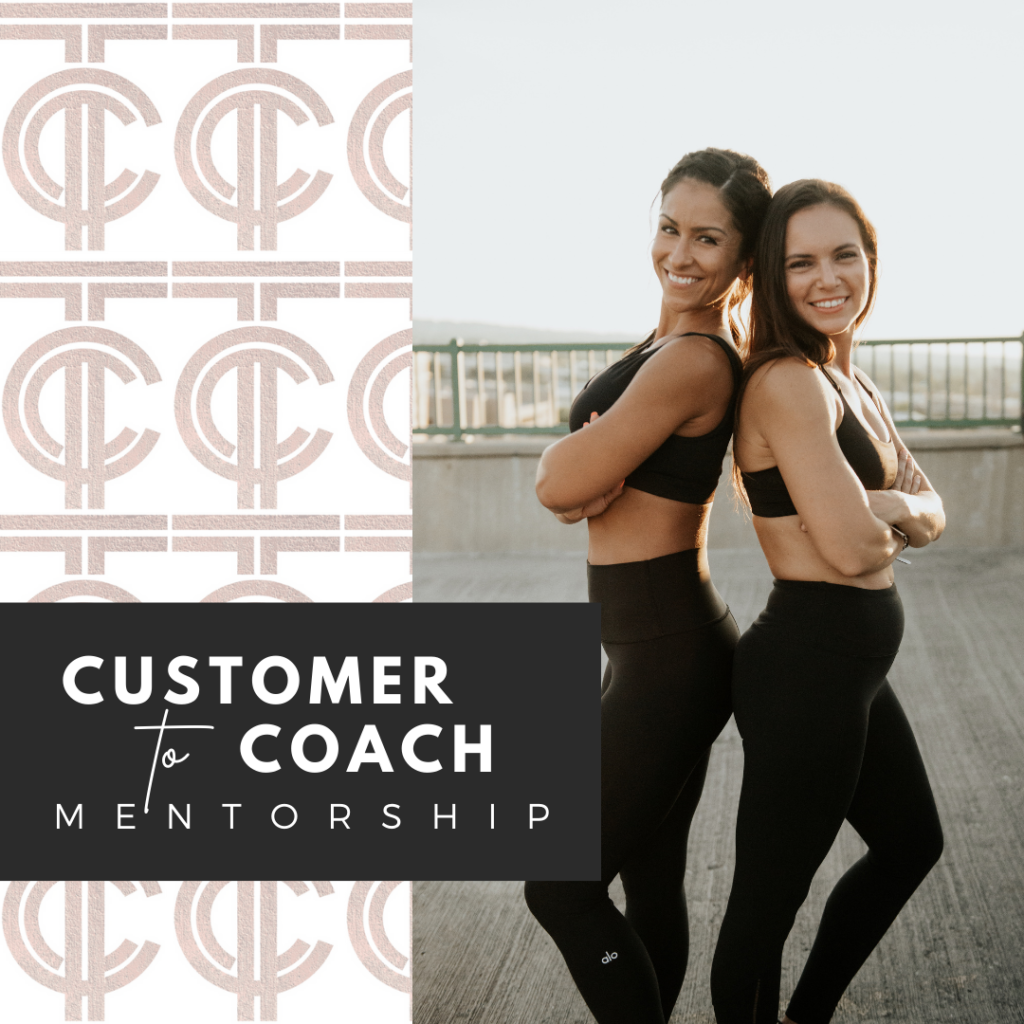 Don't worry! We're with you every step of the way to launch your business! We'll teach you our duplicatable business approach.  Feel supported with 1:1 mentorship and get to know your team with our new coach training calls!
Ready to become a partner? Or maybe you still have some questions?
I am so excited to tell you more about the opportunity that has completely changed our lives!!
Could you complete this quick form before we talk?
Can't wait to chat more!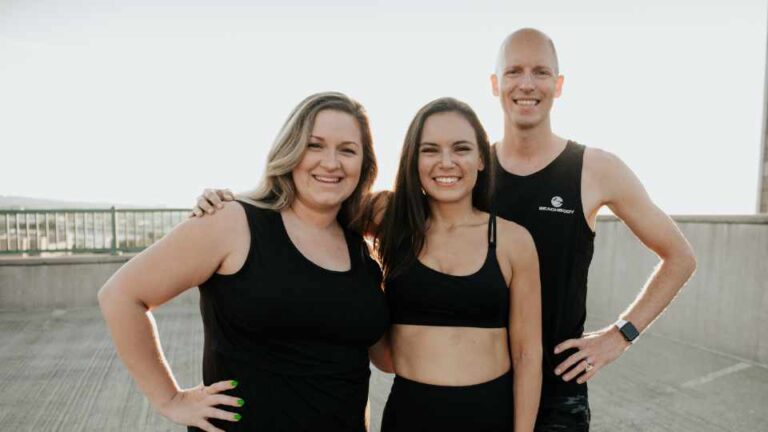 Team Beachbody® does not guarantee any level of success or income from the Team Beachbody Coach Opportunity. Each Coach's income depends on his or her own efforts, diligence, and skill. See our Statement of Independent Coach Earnings for the most recent information on the actual incomes of all our Coaches.