Saying goodbye to a great pair of white denim for more reasons than just the season.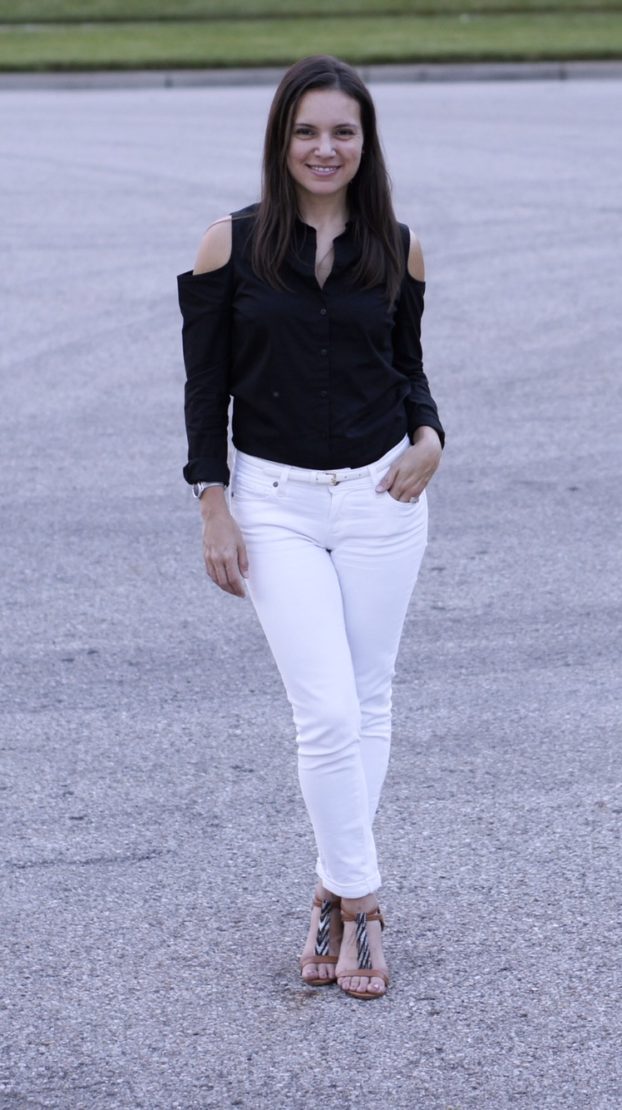 I do not necessarily follow the Memorial Day to Labor Day rule when it comes to white pants but rather I let the weather do the deciding. Usually I break out my bright white jeans in March or April but I pack them away when September rolls around.
Without realizing it when I took these photos, this would be my last white denim look for the year. Sure, I'll probably break out my winter white favorite skinny cords soon but this post is a farewell to these jeans. Not only has the weather significantly dropped over night but these jeans are actually too big now!
I bought this white pair to get me through the season since I'm still losing the baby weight. To be honest when I decided I felt confident enough to do a tucked in shirt look I was totally surprised to see I could get one of my skinny belts buckled. Hands up for dedication! 🙌🏼
These jeans were my first ever Paige brand jeans and I truly love the way they fit and feel. There's no comparison to good quality denim. Jeans that hold their shape wash after wash but yet feel so comfortable you never want to take them off- that's magical. I always try to snag my denim on major sale or from top department store outlets (The Rack, Off Fifth, Last Call, etc.)
Here are a few looks I shared on the blog this season:
My last look was a #CasualFriday work look. I paired with a cold shoulder button up, a fun pattern neutral wedge sandal (last season) and cute jacket earrings I picked up from my girls at Heart Mercantile.
While I'm hopeful we'll have a few more warm days here in Dayton, it's officially time for me to say peace out to summer and hello to fall. ✌🏼So long white jeans, it's been a great season!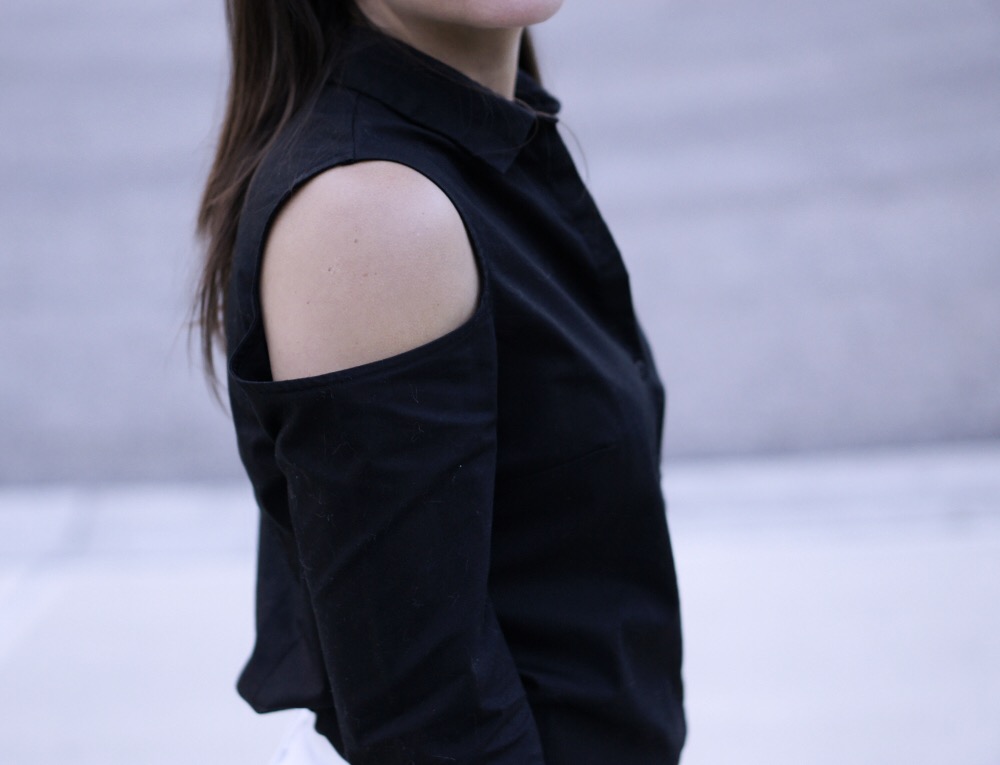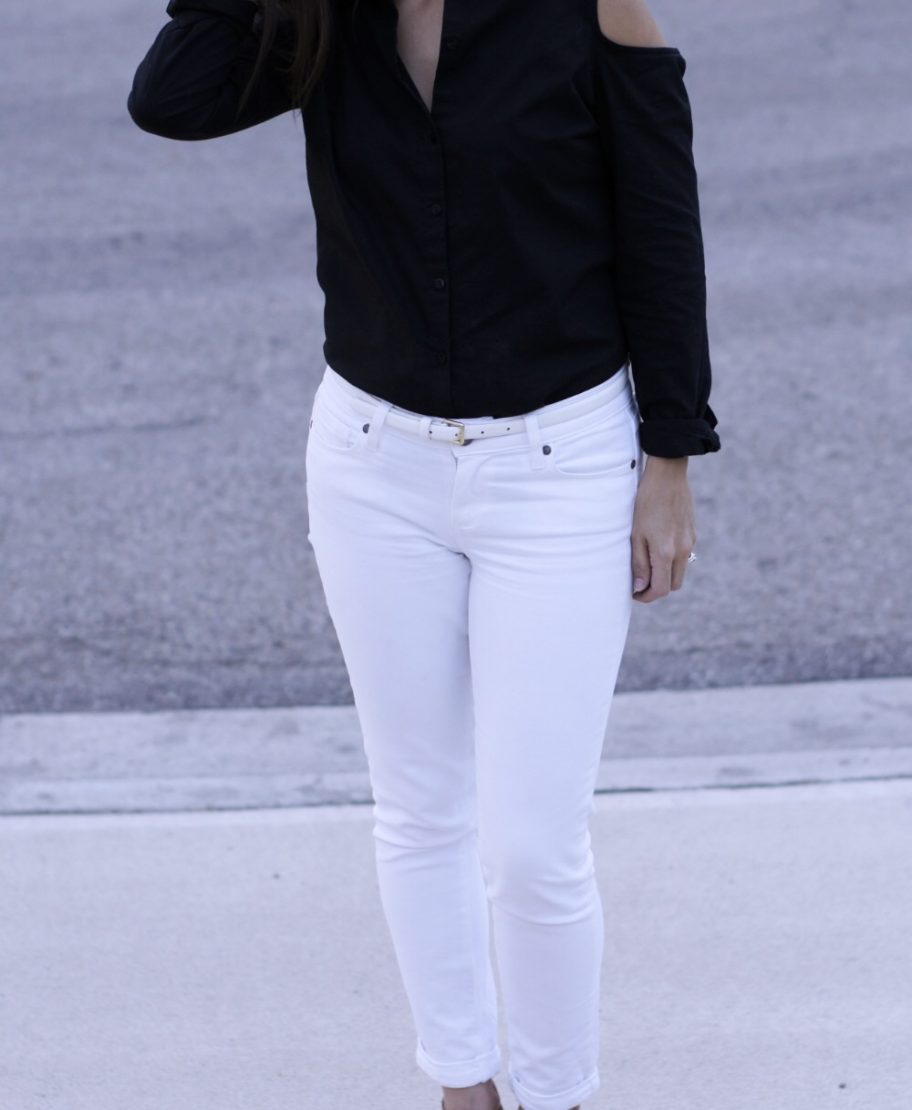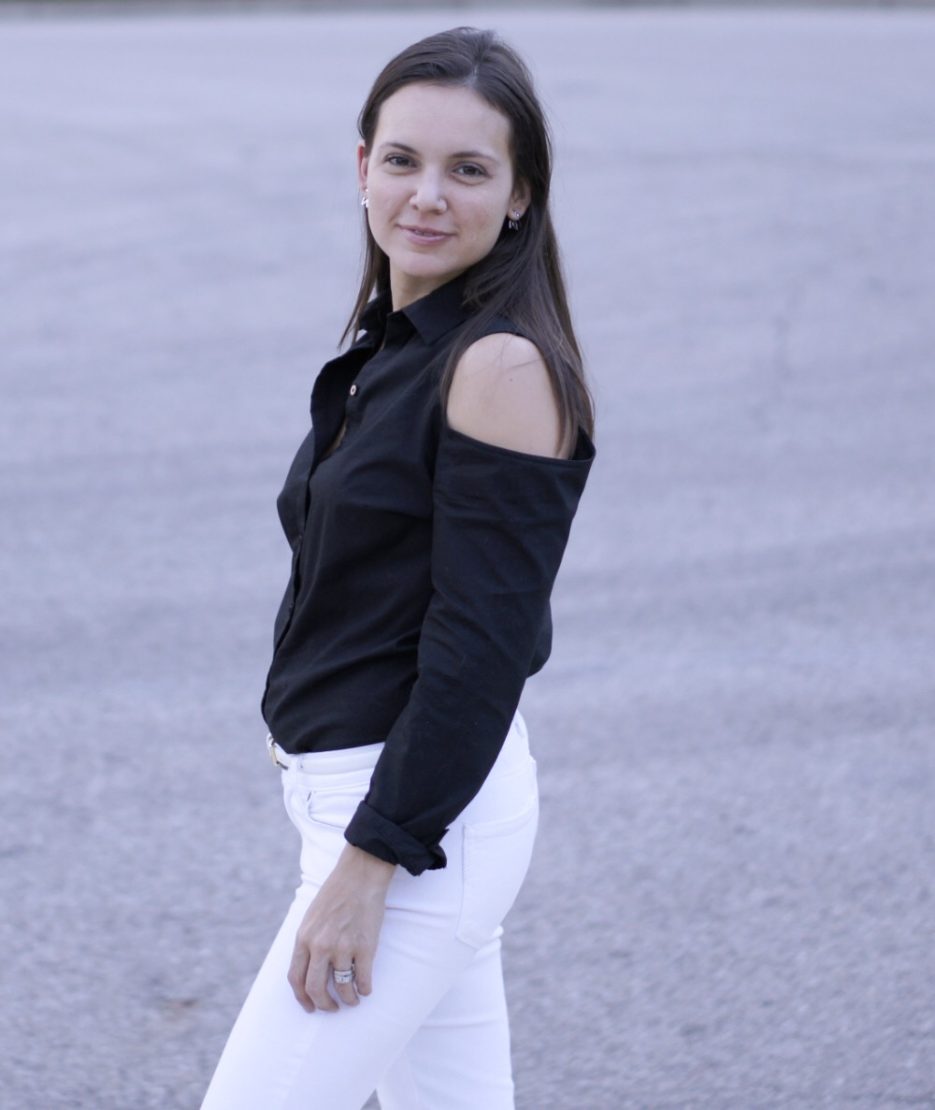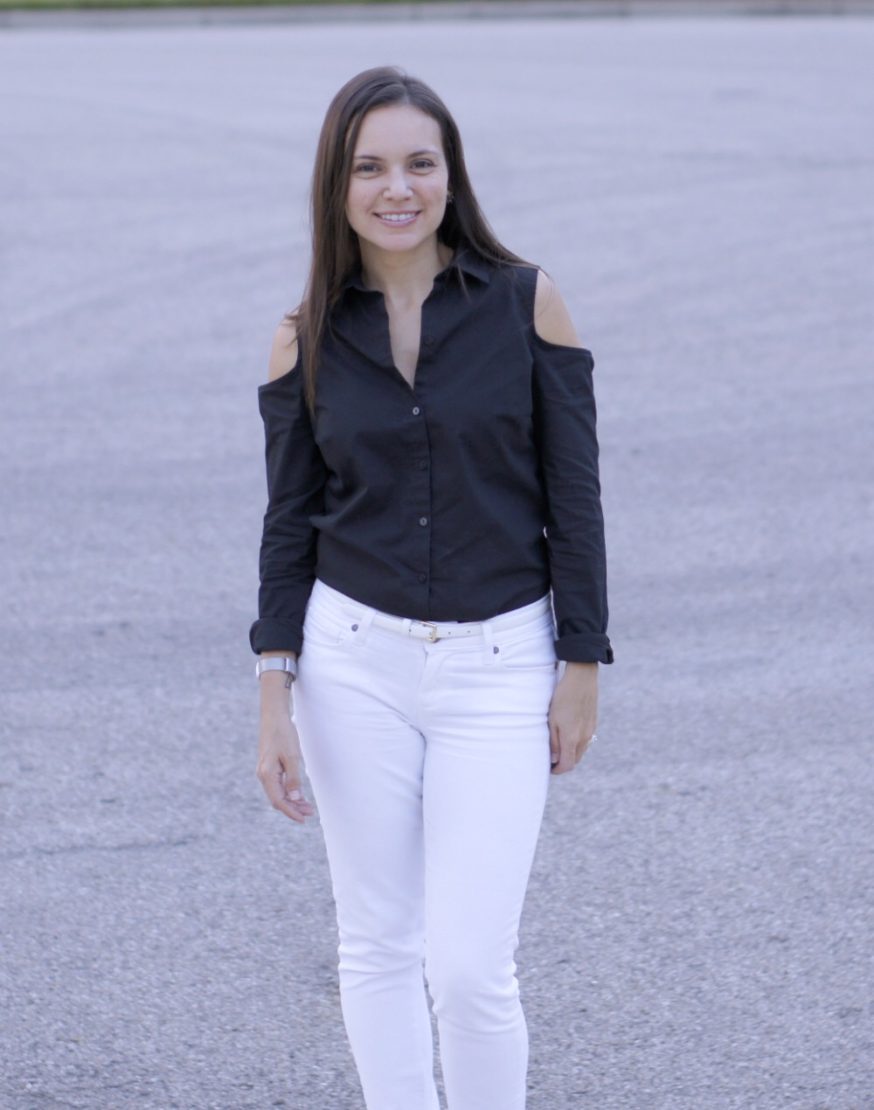 Top | Jeans | Sandals (similar) | Watch | Earrings (almost identical) | Belt