Hi friends! How are we doing with the first week of the 2017 SiS Spring into Summer Shape Up? I'm looking forward to hitting the mat tomorrow and stretch out!
I will admit these workouts are challenging but I designed them to kick some booty!! If you need modifications just ask! I'm happy to dial down a routine to fit your needs.
I'm in the market for some crop workout pants now that it's spring! These are my favorite high rise crop pants and happen to be $35 with a sports bra purchase! I also really love this mesh crop pant which are 50% off today making them under $15 for compression!
Ok enough talk- time to share next week's schedule and workouts!
Monday:
Tuesday: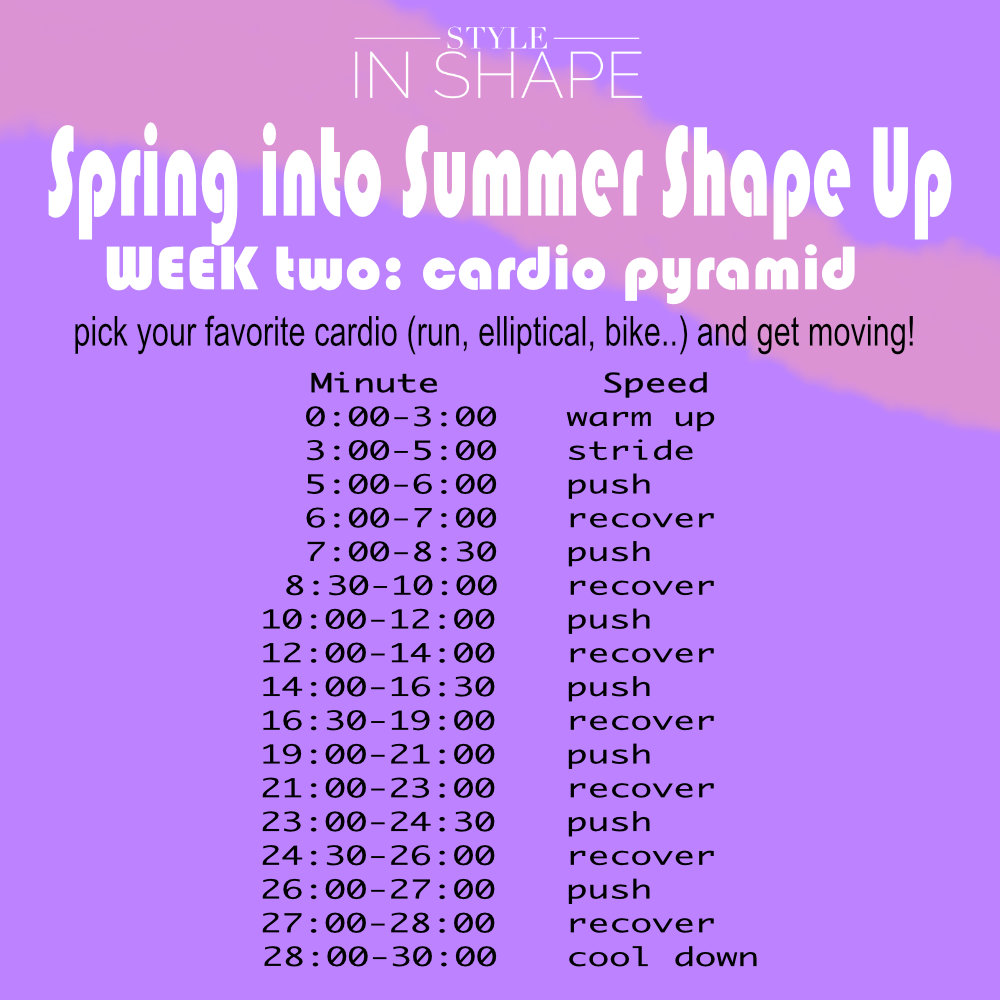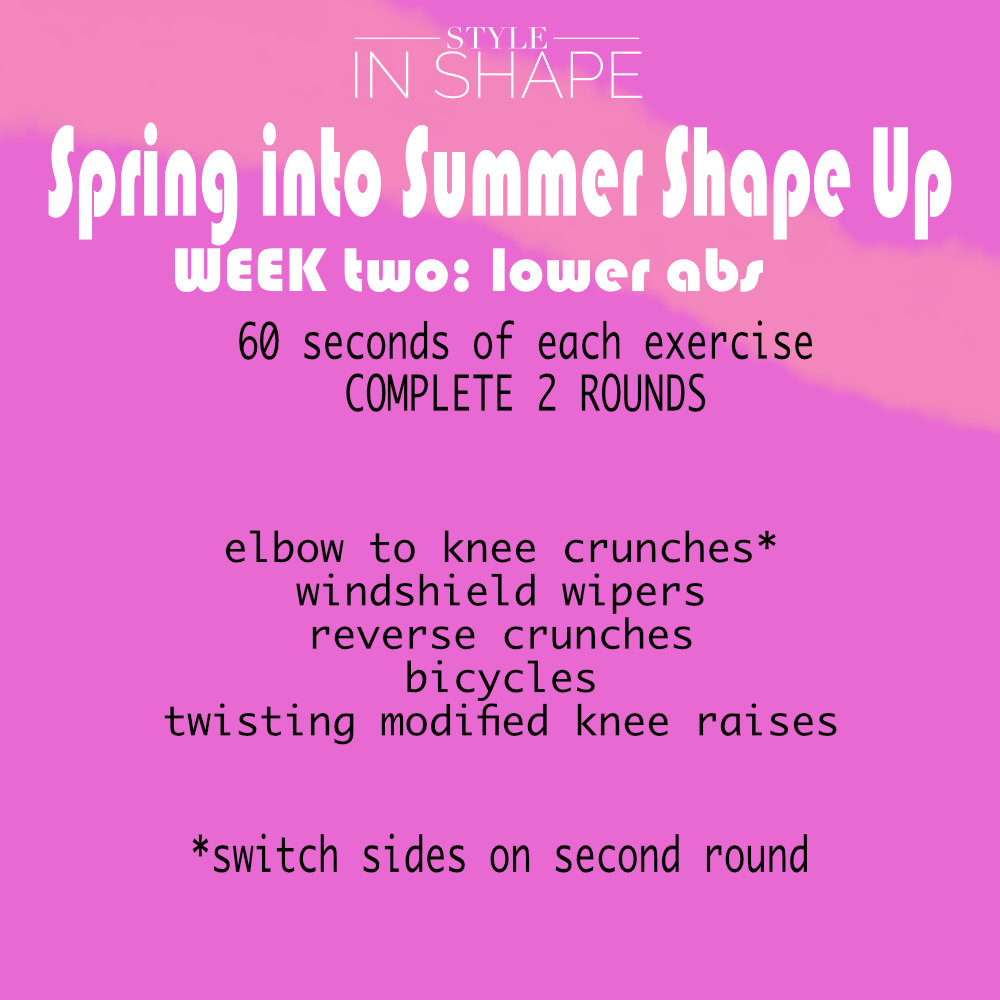 Wednesday: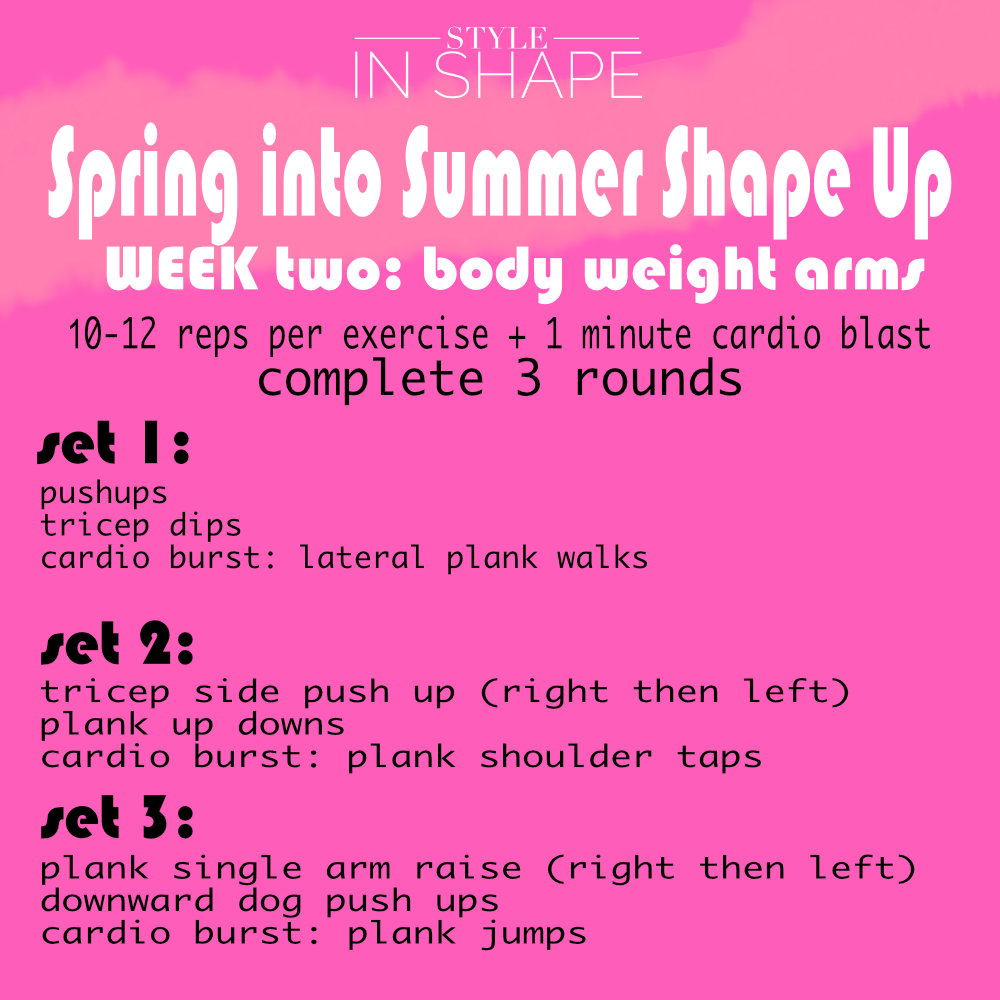 Thursday: + abs from Tuesday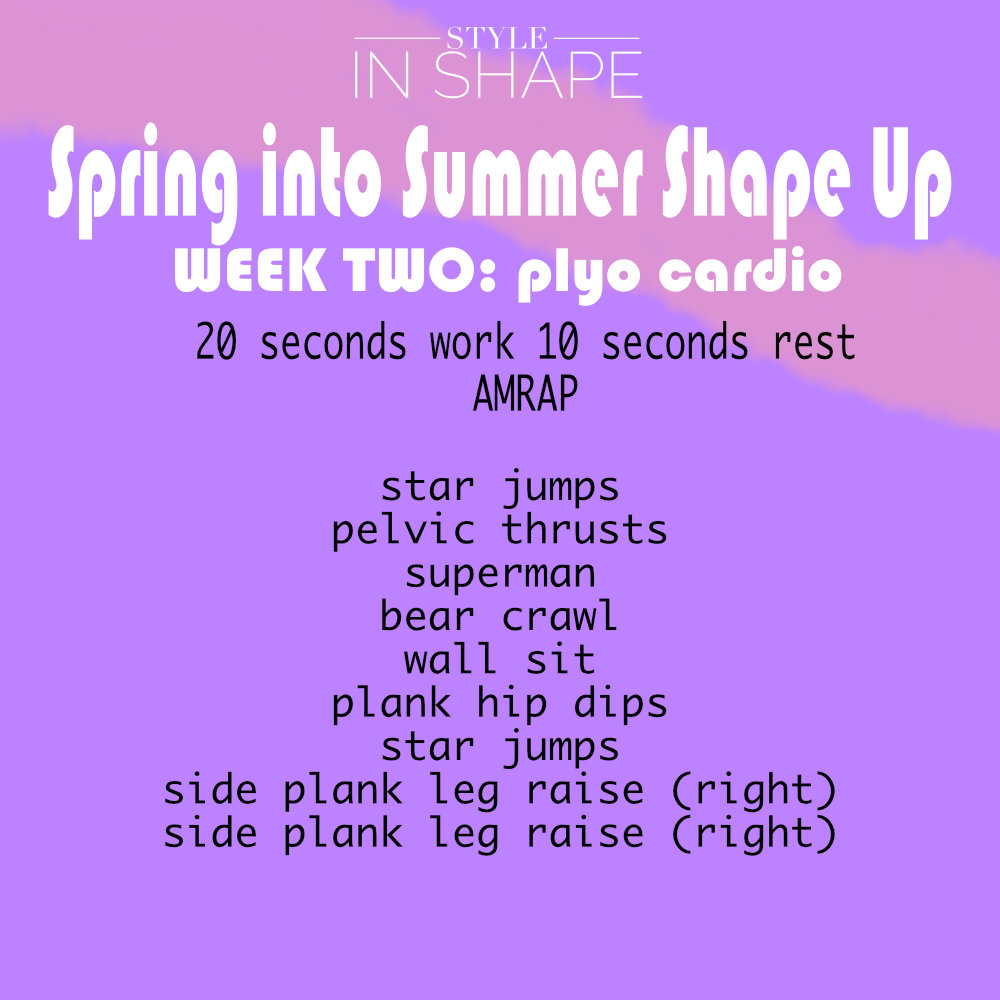 Friday: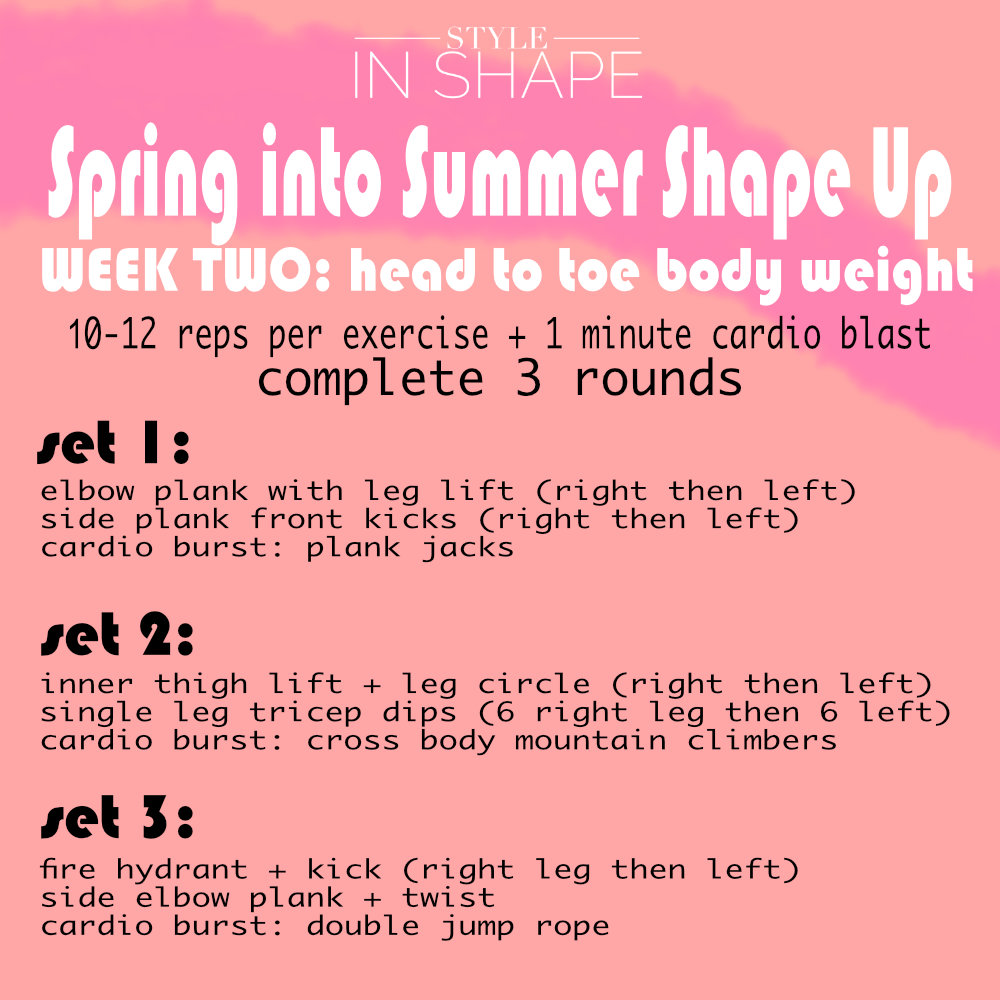 Saturday: stretch, attend a yoga class or complete last week's flow.
Sunday: rest! especially if you're a Mama enjoying today!
Who's ready to crush another week??
*a friendly reminder that I am not a certified personal instructor. A workout that is right for me, may not be right for you. Proceed at your own risk.