I'm obsessed with my new perforated mule booties (right). Like so obessed, there is at least one other blog post this week about them! Are they not the cutest? And perfect for Ohio spring weather when you're just not sure if it's going to be gorgeous or rain or snow even! The color is just right too! Love love love them!
I'm also really excited to see that this A2 gladiator wedge (left) is still around this season! I fell in love with these sandals last year when I was shopping for my trip to Paris. You can find them at Target and Kohls this season.
Speaking of Target- right now they have a buy one get one half off on shoes for the whole family! I've rounded up my picks of the women shoes to share today. (Click the image to get the full details!)
I keep thinking about these very colorful slides. They are just so fun right? It's like a little fiesta for your feet. Makes me want to sip a margarita on a patio and pretend I'm in Mexico.

Blush is in and I wouldn't mind adding a solid blush pump to my collection. These d'Orsay pumps say they are pink- but they look pretty blush to me..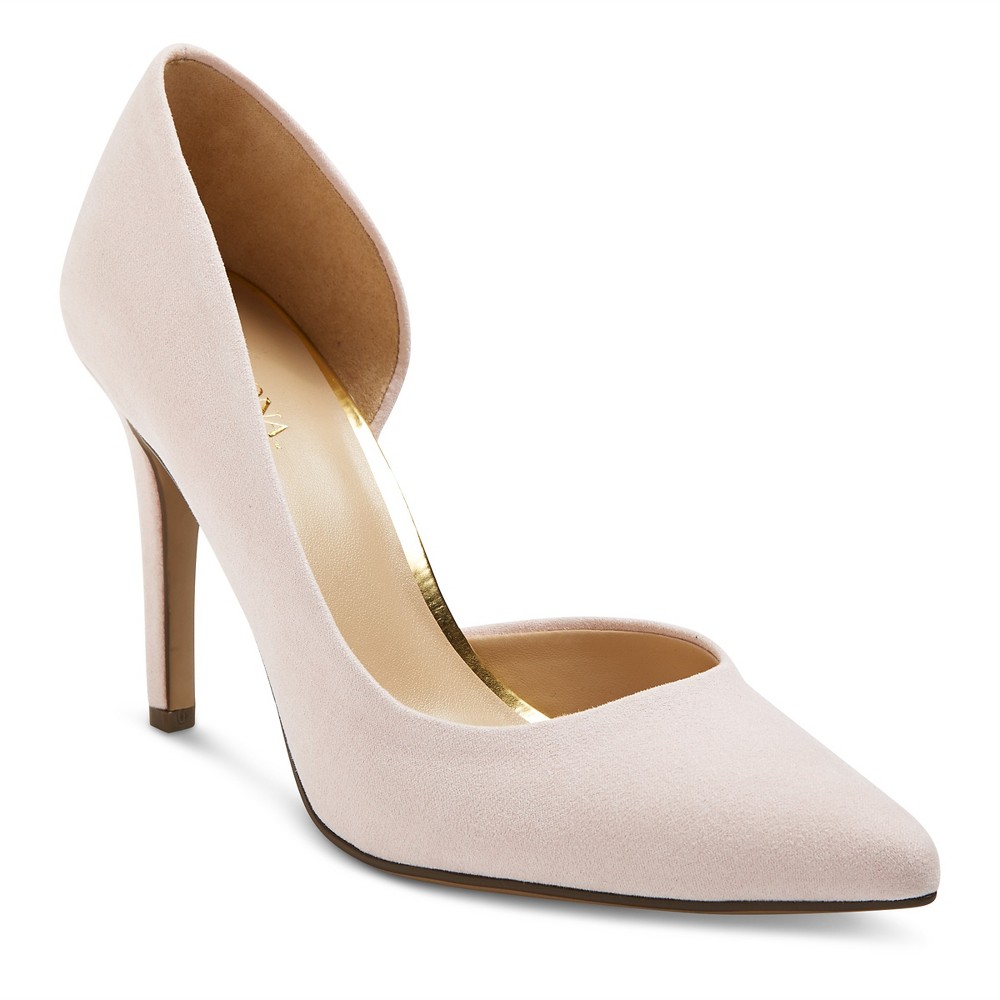 But I also really love these microsuede blush pumps too! And in that olive shade which would be totally hot in the fall.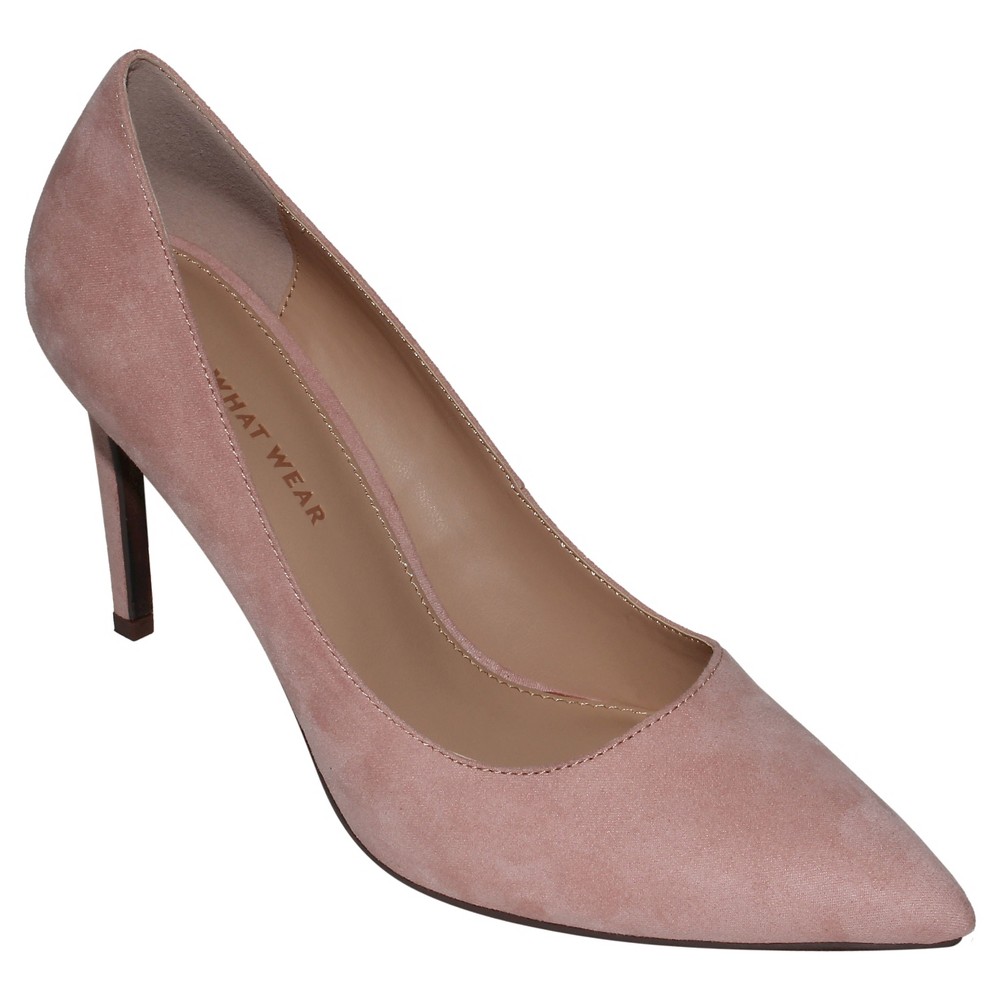 And let's talk about these ballet flats. They are in blush as well, but oh they are so cute. With blush being the new nude, I think these could be pulled off with everything from jeans to sundresses!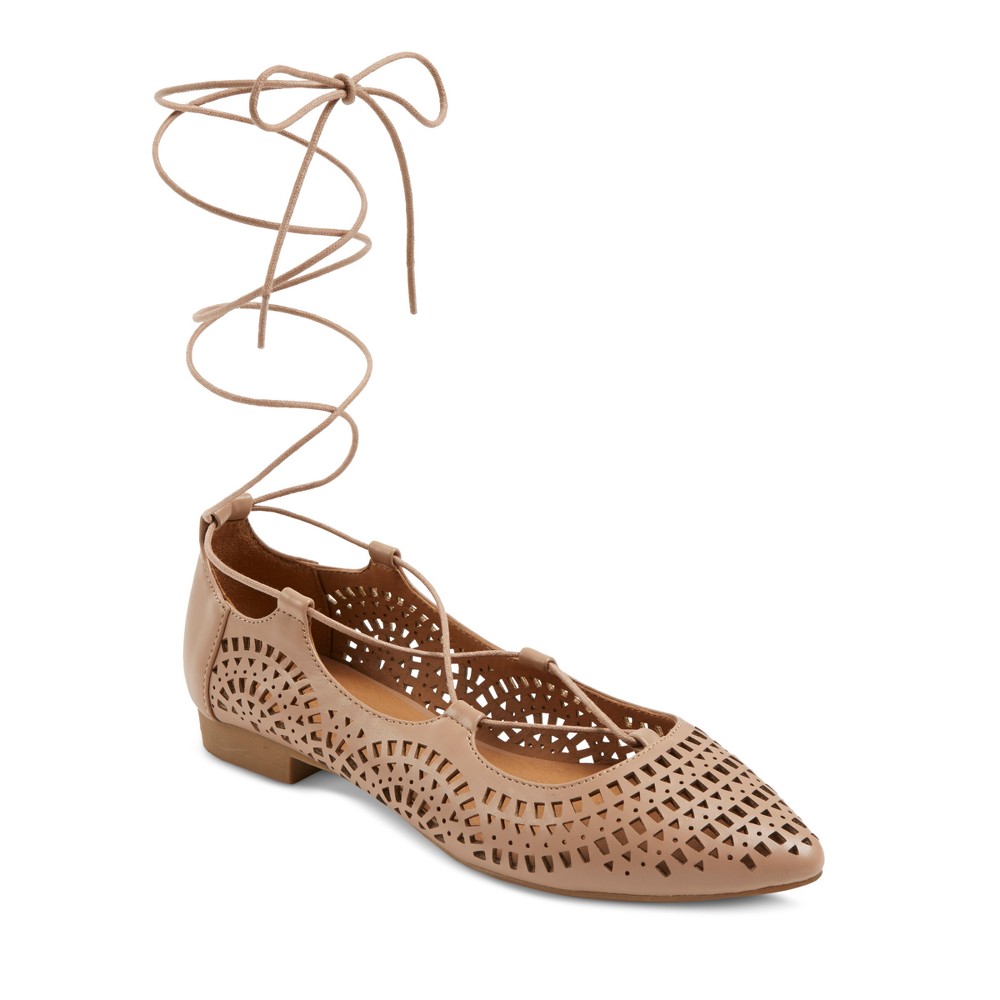 I think this remix on the classic ankle strap high heel sandal is so in right now with the wider strap and block heel.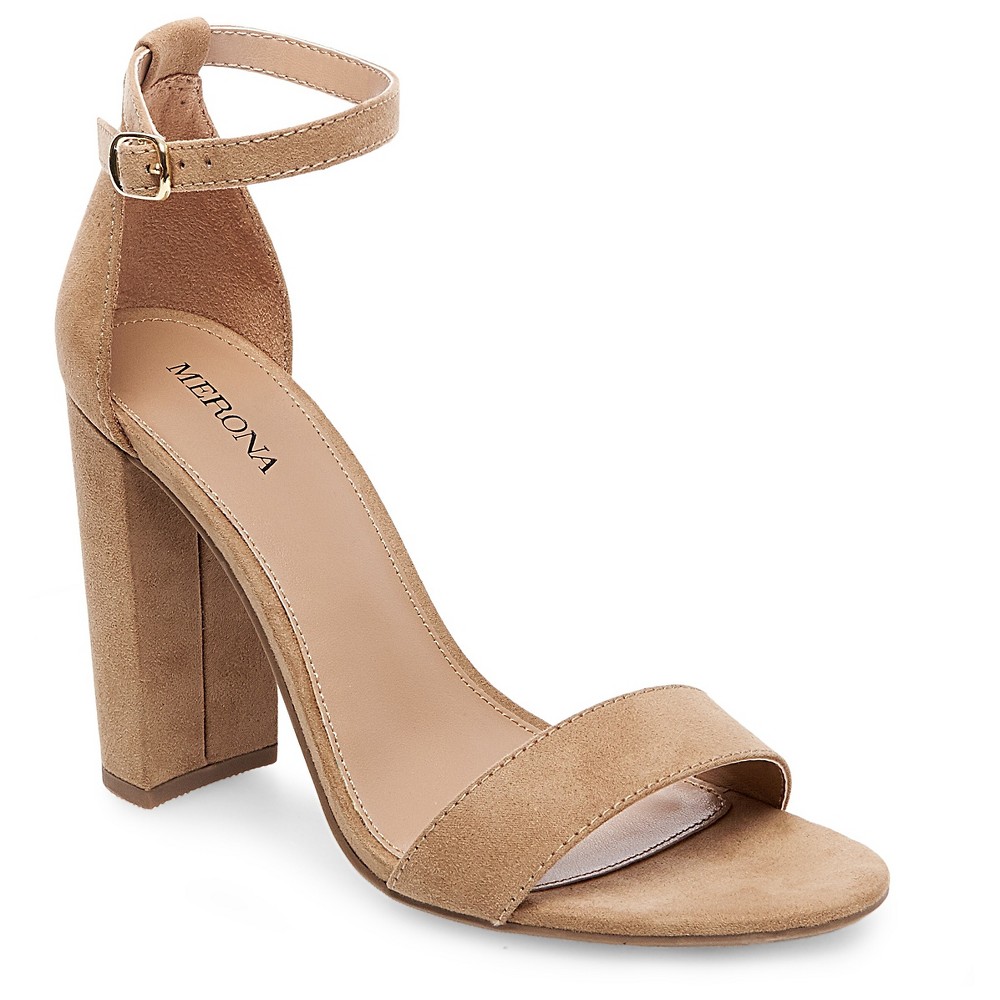 And let me talk about this caged heel that I've stopped to look at during my last few trips to Target. They remind me of a grown up version of the sandals I'd wear in the summer as a kid. The faux leather is actually really soft. I think they are just adorable and would look so great with shorts and jeans this summer!

And the last shoe I'm sharing- I laughed at loud when I saw them online. I have sandals just like this- but they are brown and from Payless circa 1993! Every year I think about putting them in my donate pile since I've had them since middle school but I can't bring myself to do it. They are still in great shape and one of my favorite sandals to wear with maxi dresses and skirts. Love them so much I might just need to get this black and cognac version too!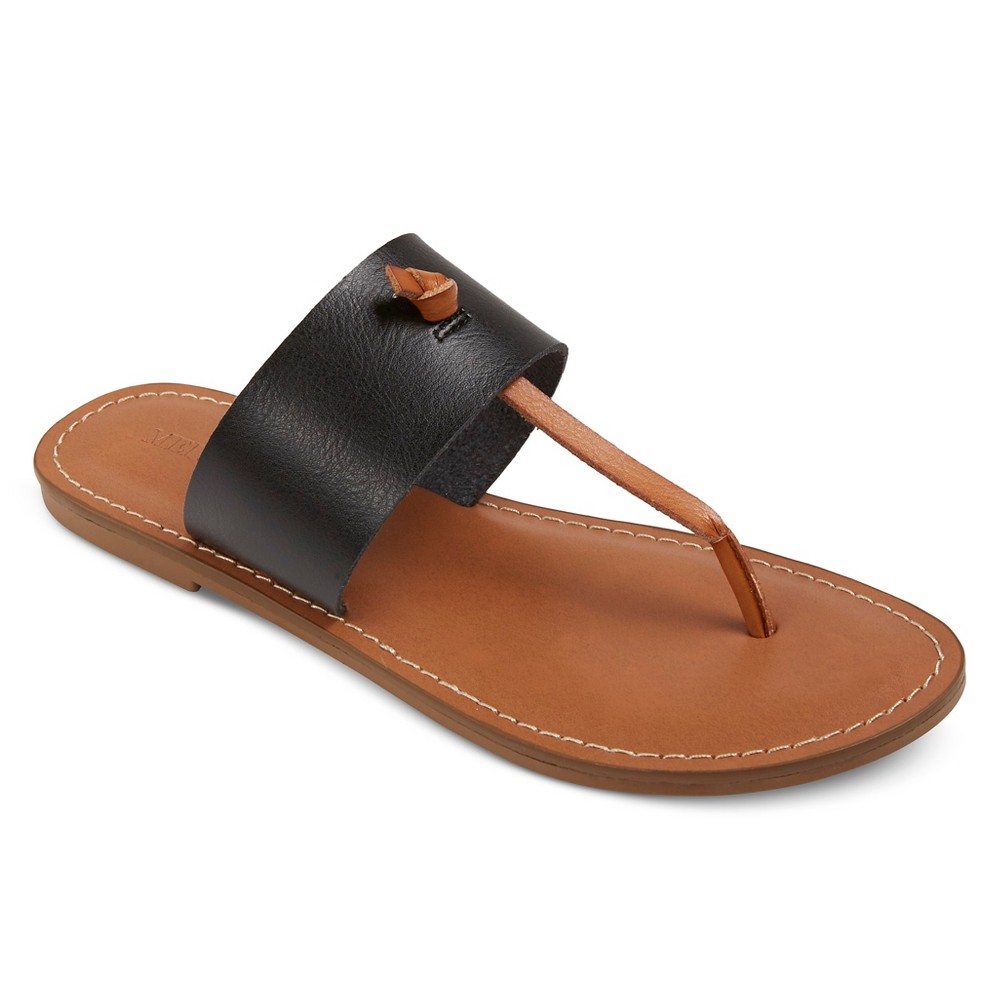 Now, how to narrow my choices! With all of these being under $40 and Buy 1 get 1 half off maybe the husband won't mind if I just snag them all?