The new year means loads of fitness sales for your resolutions and today I am sharing some of my favorite sales events with you!
Ya'll know me, I love a good sale. As much as I love the holidays, I also really love all the fitness and health sales that happen in January! 71% of resolutions are based around diet/eating healthier and 65% are to exercise more. (source) It's no wonder the stores are stock full of activewear, health food items and fitness gear.
As a sale lover I thought it would be fun to write a post sharing the sales events currently going on at some of my favorite online stores. Most sales end on Saturday January 5th- if something is of interest act fast!
3 fitness sales at Target!
Target is offering 3 fitness/health sales event this weekend:
1. FREE $10 gift card when you spend $40 on activewear for the family.
Lots of cute bottoms like these scallop waist leggings. I also love this wrap top!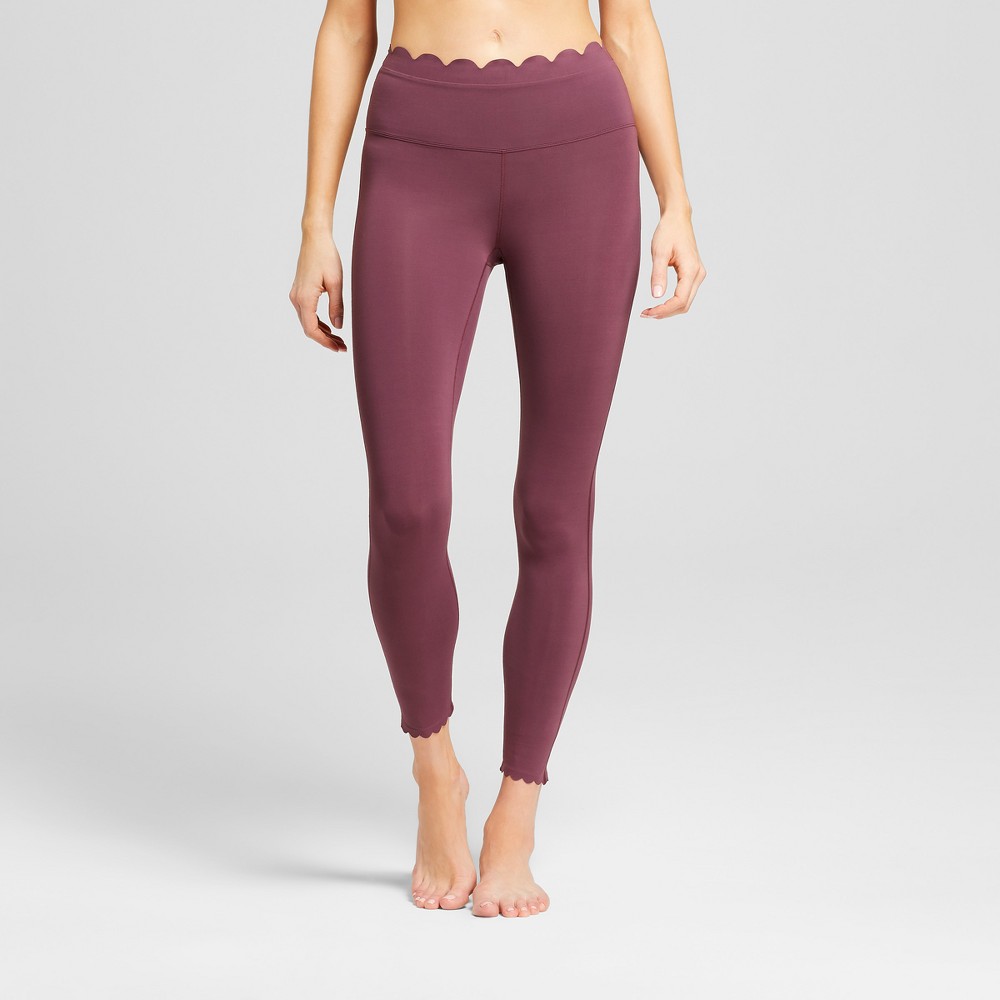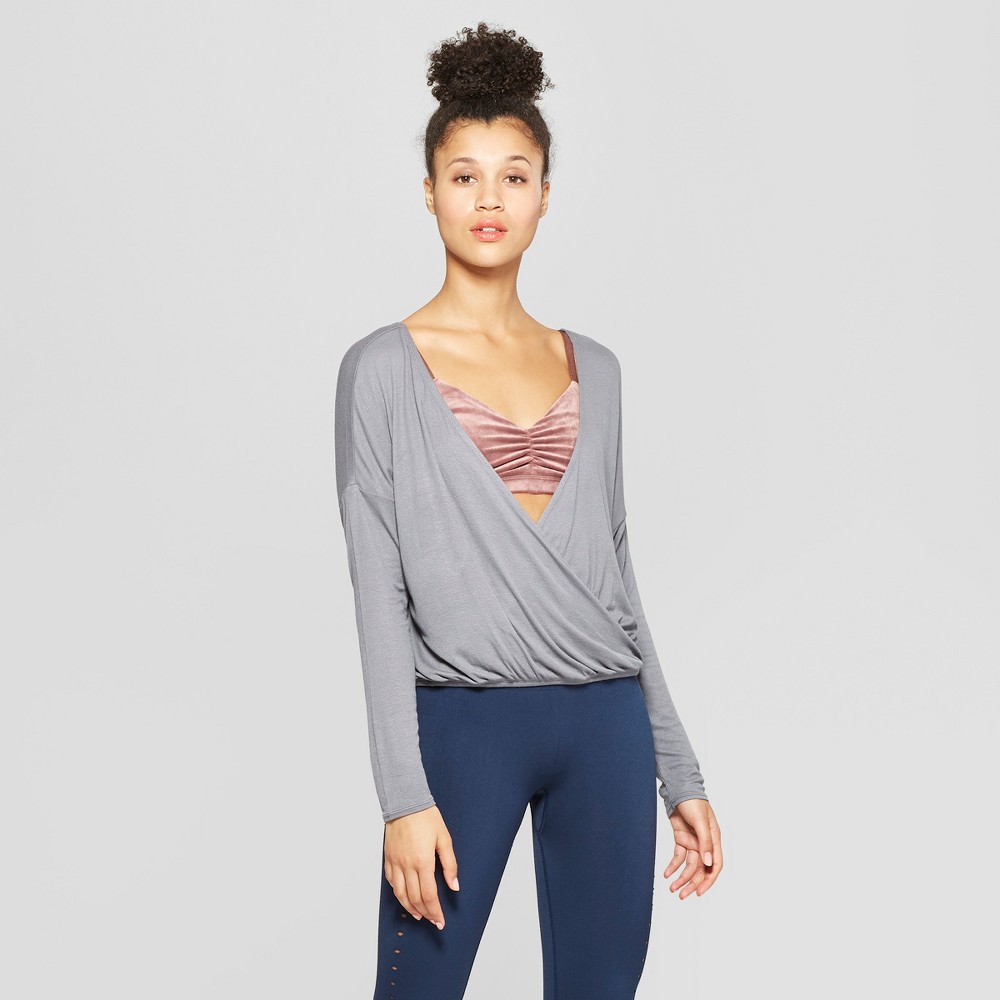 2. Save 20% on yoga and fitness gear.
I have these hand weights– just bought a second set of 12's since the hubs and I both grab towards that weight. I've owned a yoga towel for years; it's great on hot days when my palms sweat. Last year I picked up a travel yoga mat– it's light weight which is great for on-the-go! It's not very thick but I pack it to have a space to work when traveling more than for comfort.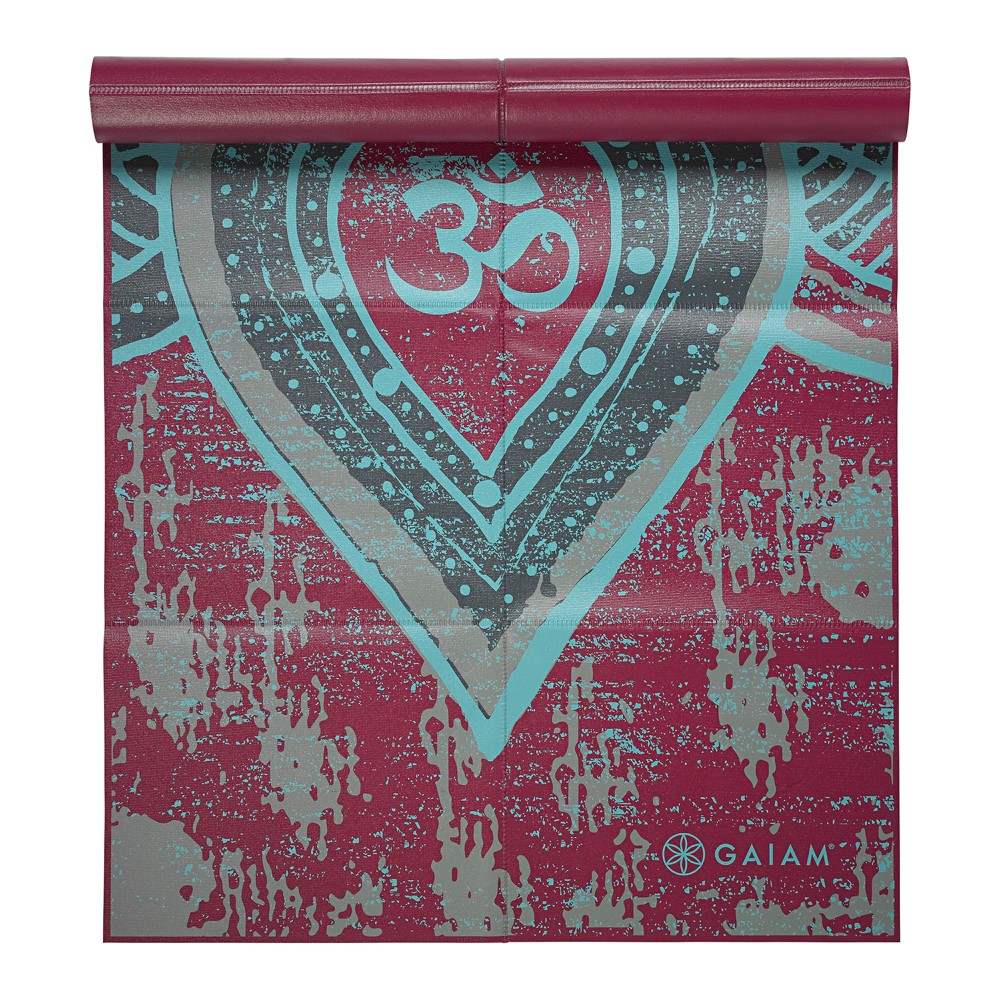 I love my Blender Sports bottle for on the go quick protein shakes. The husband added a second yoga block to our collection this Christmas. Seriously, so much great gear on sale right now!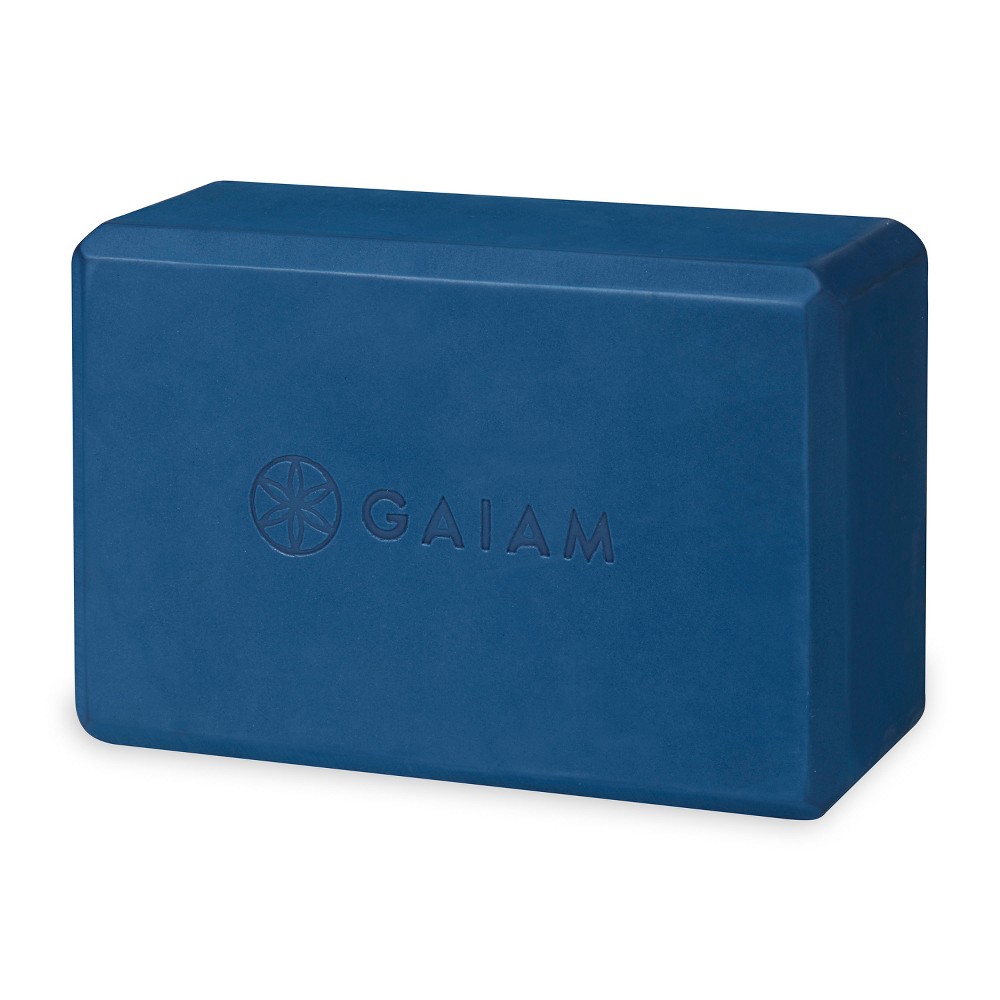 3. Select vitamin and nutrition products are 20% off.
Including my favorite strawberry protein powder and gummies for the kids!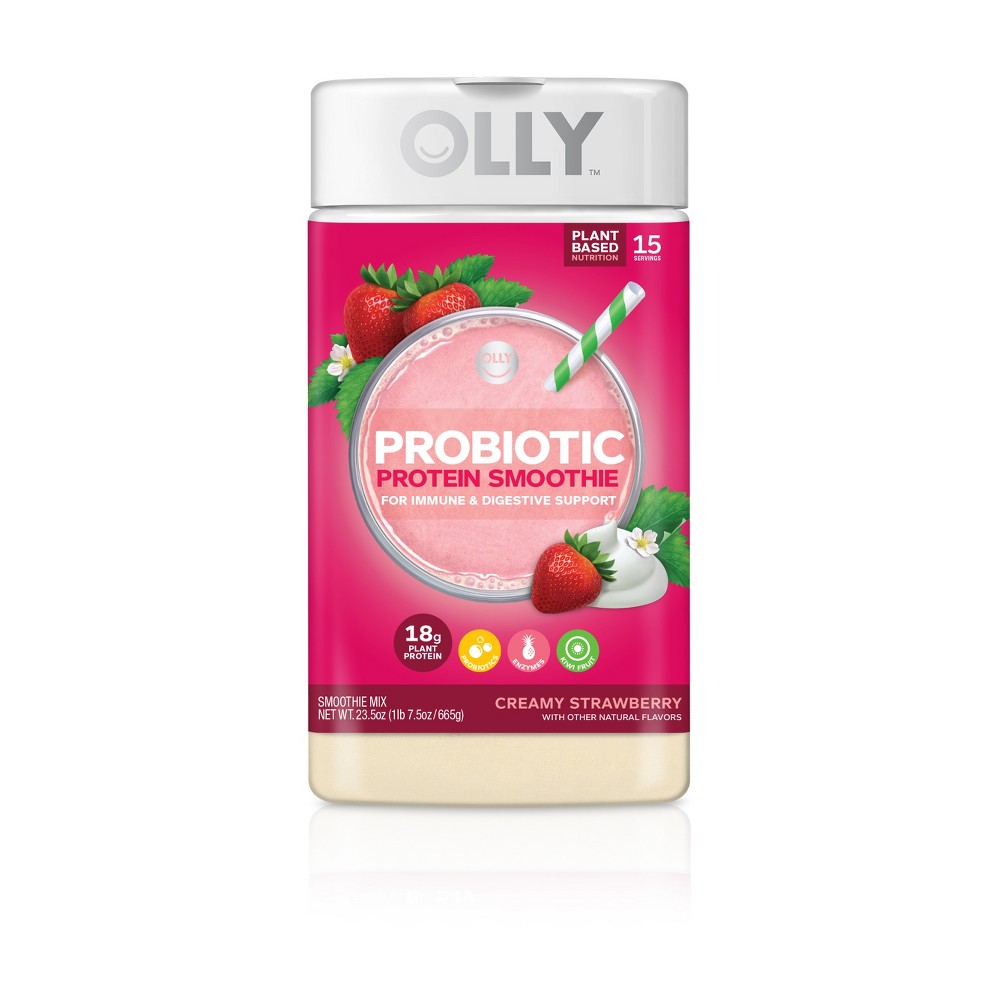 Save up to 50% off Old Navy Active
TONS of activewear pieces for under $20 for the whole family at Old Navy! I'm really digging these compression leggings and keyhole sweatshirt. (both under $20)
I wanted to grab my son another pair of boy's layering tights; unfortunately they are out. (please restock!) His favorite joggers that we might own 3 or 4 pairs are priced just below $20 too. Select go-dry crew t-shirts for boys are $10 and under too (another favorite!)
1/4 zip pull overs for men are just $15 and girls select girls performance leggings are $10.
One of my go-to open front cardi is under $25 too! Plus some items qualify for an additional 20% off at check out- no code needed!
Nike, New Balance and More Shoe Sales Event at The Rack
My Nike trainers are under $50 and New Balance Fresh Foam sneakers are just under $60!
Semi Annual Sales Events
Victoria Secret is having their semi annual event- including Sport. Sports bras from $9.99 and up like this cute floral long line sports bra. Matching tights are under $10 too! They are also running a deal for non-clearance sports bra + tights for $55! Pretty much my favorite time to grab a new high impact sports bra for running like this Angel Max. Use code SPORTFUN to grab the deal!
Under Armour is also having a semi annual event. Right now, my husband and I love to run in Under Armour gear. Score some running tights for under $30 for both her and him during this sale. My husband's ColdGear jacket is on sale for $150 too.
The time to buy cardio equipment is NOW!
If you are in the market right now is also a great time to purchase a cardio machine. We had a lightening strike back in August that nuked a lot of our electronics including our treadmill. We are debating if we will replace it (trying to promote outdoor winter runs this year)- but the model we would like for replacement is 50% off at Dick's Sporting Goods along with select other cardio equipment. Plus FREE shipping which is a big when it comes to having this large of an item delivered!
I've linked a lot of items from this post in the ShopStyle widget below. When you click an affiliated link, I may receive a small commission (pennies) if you decide to order. Kinda like a super tiny kick back for pointing you were to go on the internet. Make sure you scroll through- I've linked up stuff for the whole family!