When I find a workout that excites me- I end up with way too much to say! Keep reading to find out my thoughts on becoming part of the Les Mills Tribe & how you can try it FREE for 30 days!
I've been a reader of Peanut Butter Fingers for years. For today's post, let's back it up to 2011, Julie over at PB Fingers keeps mentioning how much she loves BodyPump. BodyPump is a Les Mills class that is typically taught in a gym. There are no gyms near me that do BodyPump or Les Mills anything. Total bummer.
Fast forward to the end this past June, one of my girlfriends tells me she has switched up her kickboxing class for GRIT. Being the workout junkie I am, I had to know all about her new program. My girlfriend tells me it's HIIT with strength training and she loves it. She then tells me she balances the week with also a few BodyPump classes. Of course I hop onto Google to see if anyone is teaching Les Mills in my area.. Nope, not yet! Seriously, Dayton- we need some Les Mills! Again, total bummer.
As I'm doing more internet searching, I discover that Les Mills has a streaming On Demand program. Say what?! The On Demand program has been around in the US since 2015 and I'm just now finding out about it! It's $12.99 a month and includes an endless amount of workout programs including BodyPump and GRIT!  It took all of five minutes for me to decide to sign up for the free 10 day trial and give it a go at least for the first month.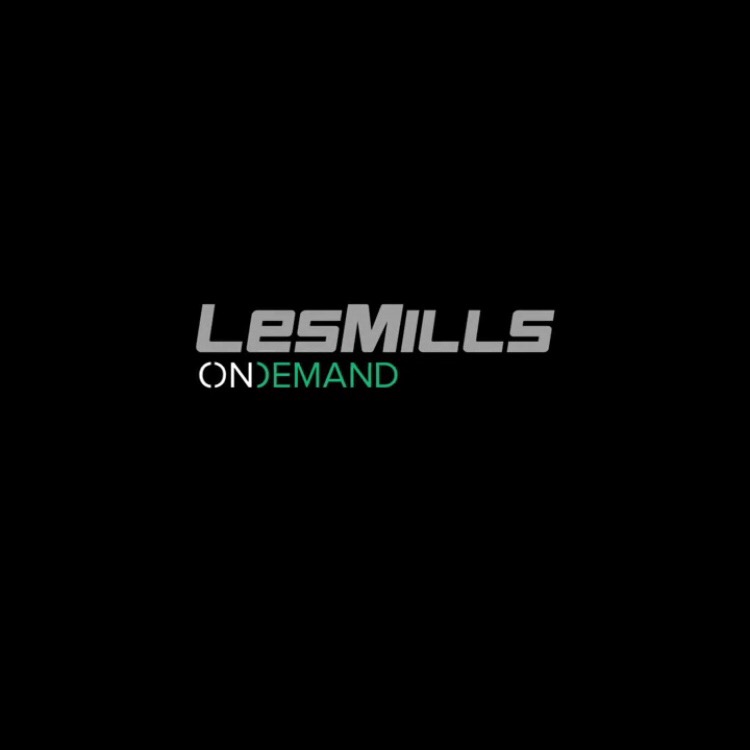 WHY WE ARE LOVING:  Babes, I'm in love. Best part- so is the hubs! Here's what we love:
There are plenty of 30 minute workouts to choose from so we've yet to get bored (plus they add new releases all the time!)
The coaches are mostly from New Zealand- there is something magical about a person with an accent telling you to do pushups for 20 seconds.
The workouts are designed for athletes, not weight loss. Of course you will lose weight/inches and build muscles but what I mean is there is no one telling you if you stick with this for 30 days you'll be ripped, or think about your skinny jeans. What the coaches do talk about is the other people in that room are your team, working together to be a better athlete- and you're going to do lateral lunges for agility or sprints for speed. I find it totally refreshing and super motivating.
Every release we've done ends with core that's not just crunches!
Lots of new moves, especially ones that work back muscles that I didn't even know I've been missing over the years.
It's all about mixing up muscle confusion which makes it mental as well as physical.
Kid section is broken down by age group which I find really useful! Having a collection of 12 -15 minute routines to do with my little guy has been amazing! (this feature is free without subscription!)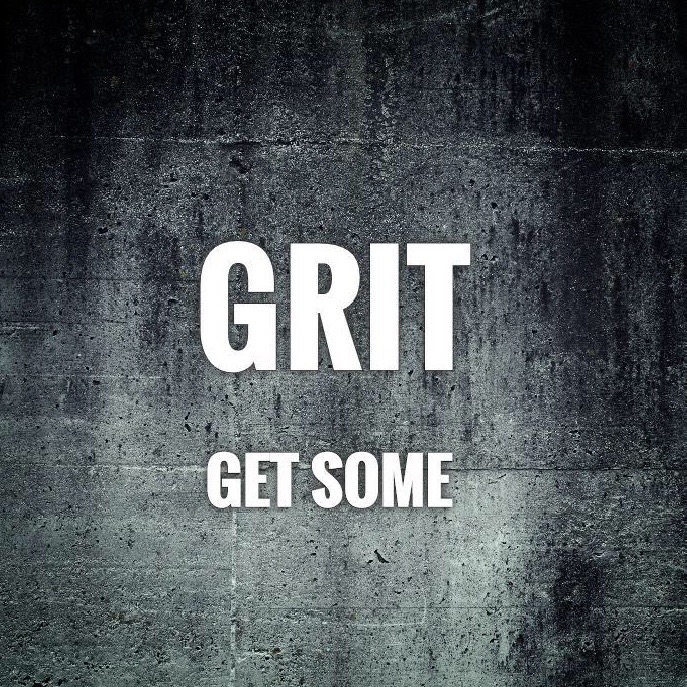 WHAT WE ARE LOVING: We haven't sampled every program yet but we have done BodyPump, GRIT, CXWork and BodyFlow. GRIT is our favorite because it's so intense, there is no other word for it. The first GRIT release we did I almost fainted-twice. If you have bad knees, if HIIT/plyo isn't for you- GRIT will not be either. I read that someone said it's like CrossFit, I've never done CrossFit so I can't compare the two. Intense, it's intense.
We like BodyPump to mix in with GRIT throughout the week. I personally like that I'm getting some weights and some cardio but it's not as intense.
CXWork has been great for core conditioning. There isn't a lot of explosive movement in this series but you'll feel it in your abs, back and upper thighs the next day!
I'm pretty particular about the types of yoga I'll do. I once took a hatha class and fell asleep, so I've learned if I'm going to do yoga it needs to be a challenge. I do not stray much from my beloved ashtanga but BodyFlow has been a great addition to our yoga practice. I really enjoy the pace and having fun music during the flow.

EQUIPMENT:  Of course you'll need a device to stream the workouts like a phone, laptop or tablet. We stream to our AppleTv through screen mirroring from a phone. If you have a new AppleTv, I read you can download the LesMills app right onto there for streaming. When we first started we used dumbbells because that is what we already own. BodyPump and Grit both use barbells and weight plates- we try to be mindful to hold the dumbbells how we would hold a barbell to maximize results. For my birthday I requested a beginner barbell set. The past month with the barbell has been amazing, although my tiny little weight plates look pathetic! Gotta start somewhere right? CXWork uses exercise bands and weight plates, we've used bands and dumbbells.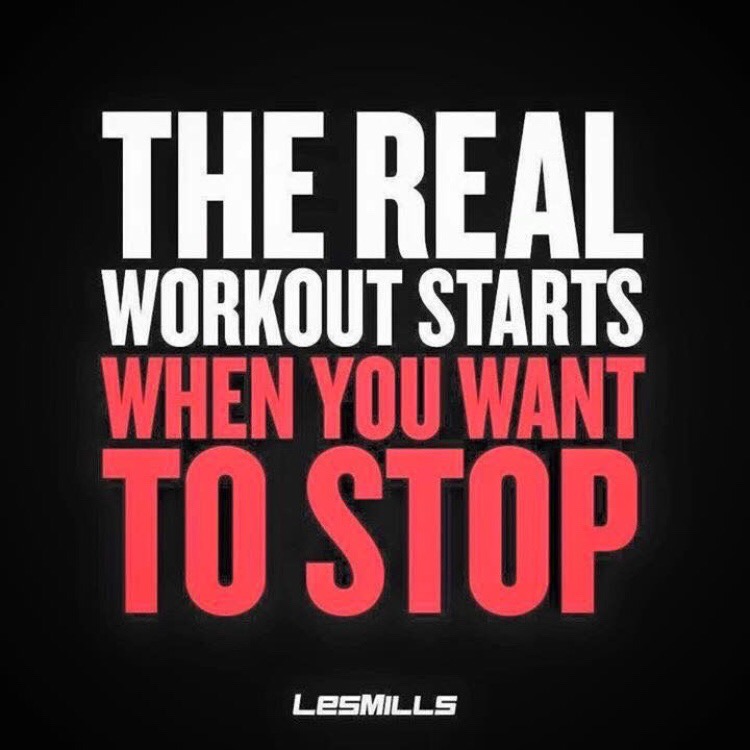 RESULTS:  It's been seven weeks from today that we started LMOD. We took the first week off in August from exercise as everyone in my house was sick. A few days we subbed a T25 or quick 10 minute workout but majority of our workouts have been LMOD. I need to take new measurements but I'm certain I've lost inches around my waist and thighs because I can FIT BACK INTO MY FAVORITE JEANS! Praise!! My back and arms are stronger and I can tell my core is getting strong, especially the lower abs where the muscle memory has been weakened from two caesarians. Plus, I finally have less than 10 pounds till I'm back to my pre-baby weight.  I am excited to see future transformations!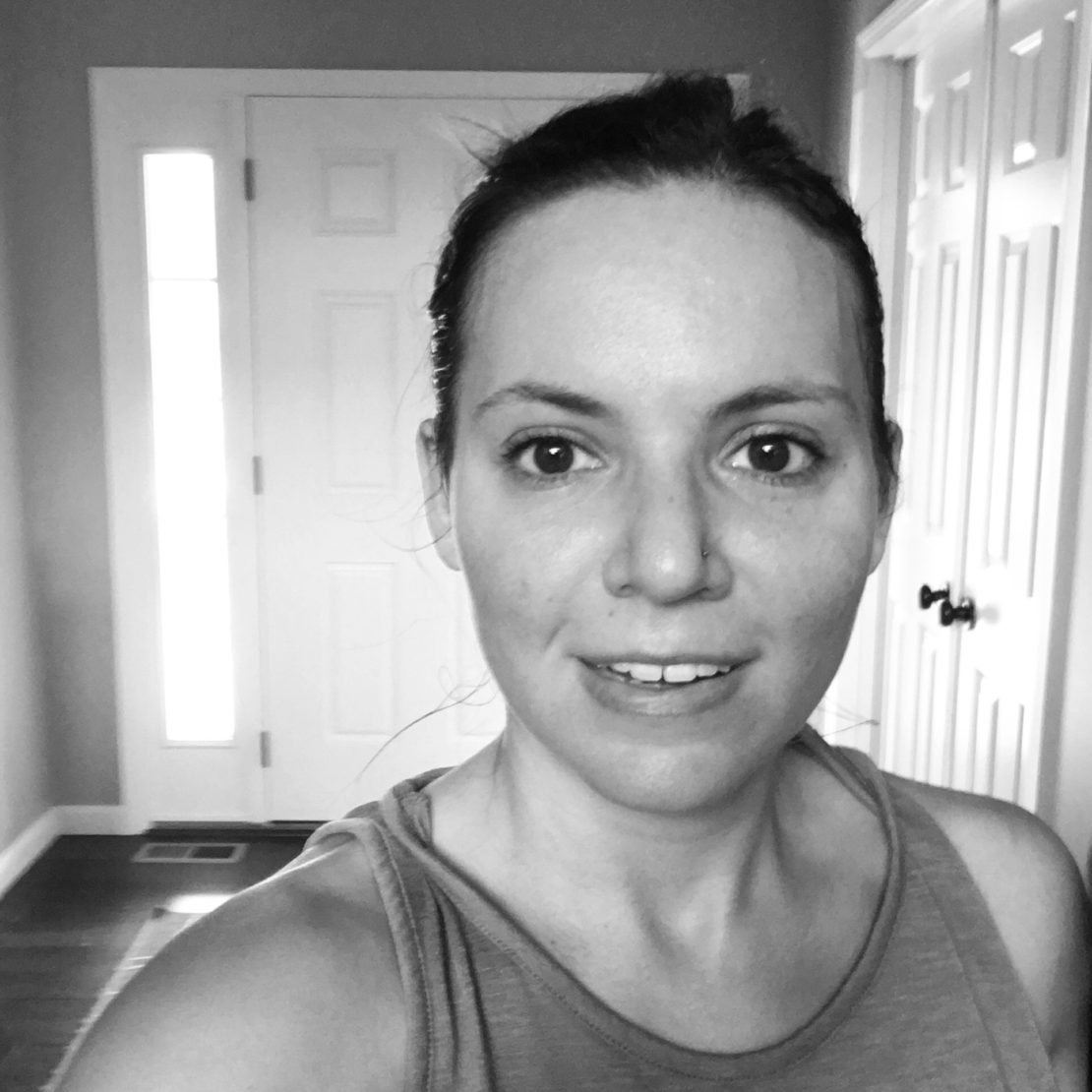 (Post GRIT Strength 18 #sweatfie!)
CONCLUSION:  We are definitely continuing our subscription service with Les Mills On Demand; we might upgrade our membership to a full year since it's slightly cheaper that way. It's been a long time since I've looked forward to working out and feel disappointed if I miss. It's been a real challenge to make sure we have 30 minutes set aside every day but with my husband as my accountability partner it's a little easier to pry myself from bed in the morning.
If you are still reading this (I hope you are) you can try Les Mills On Demand FREE for 30 Days! Simply sign up & give code optimistaple30 during check out for a FREE 30 day trial!
PS: Make sure you follow my Insta account! I am announcing a giveaway later this evening that you don't want to miss!