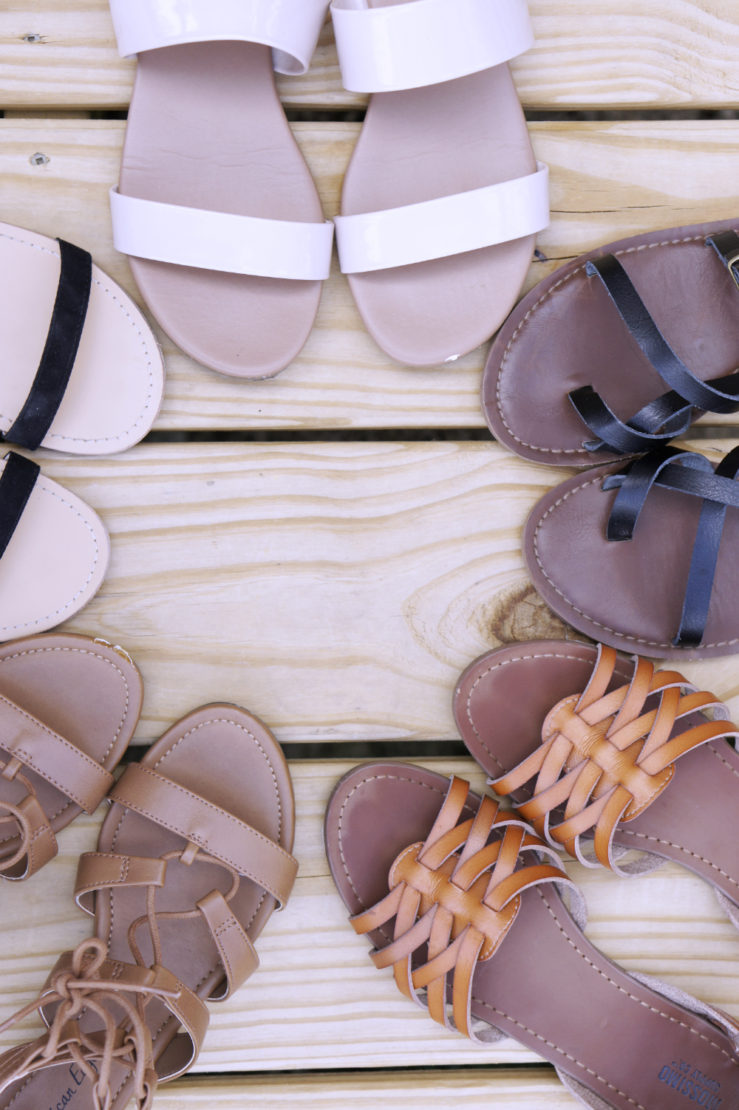 I'm a strong believer that a shoe can make or break an outfit. The shoe doesn't even need to be a wow factor for this to happen- it just has to be the right shoe. For as much as I believe this for years I only wore some version of a flip flop in the summer in all the colors. I eventually graduated from a rainbow of plastic to a rainbow of leather but it wasn't until a few years ago I started to embrace the various forms of the summer sandal. And now, I can't stop! Of course I always have my favorite leather flip flops in nude and black but now I've branched out to different styles and trends.
To kick off my list of five casual sandals for your closet this season is this gladiator pair from last year. I've seen this pair in store which looks like an updated version. While browsing last week at online, I saw my exact pair that I bought last season! I'm glad I can link it up for you guys. Although I am totally loving the backless version too- a Mom at open swim had them on in silver and they were super cute! These are a heavy rotation for my shorts, maxi skirts and maxi dresses.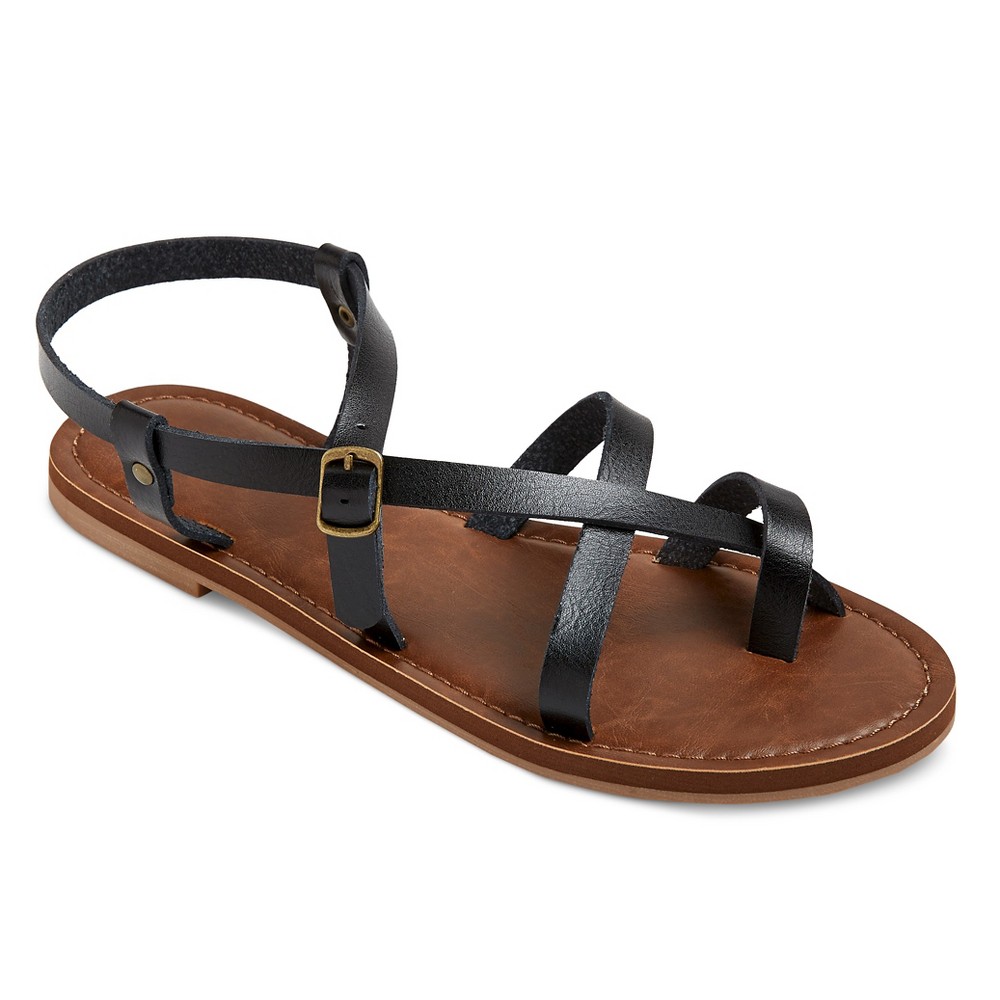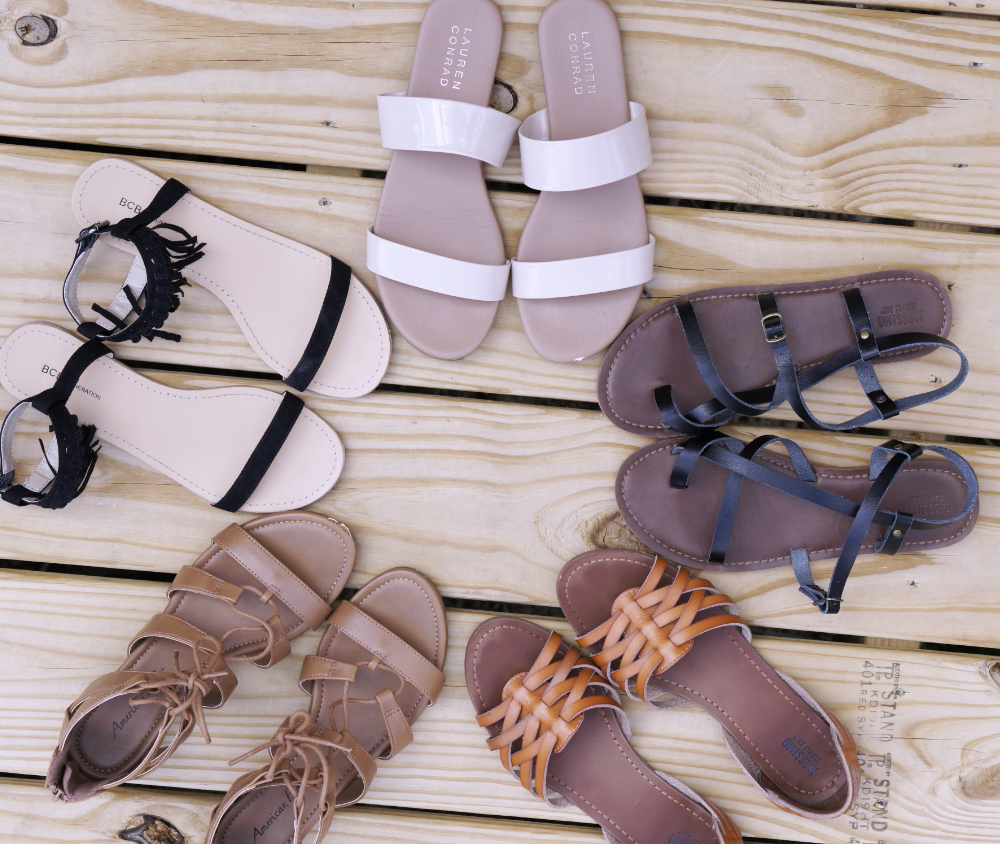 I'm also really loving the BCBGeneration fringe strappy sandal I picked up at the Cincinnati Premium Outlets a few months ago. The store was closing and having a MAJOR sale- I snagged these for $8. Can you believe it?! I can't find them online (I've looked, even eBay!), but these and these are some cute similar styles. I've worn these black babes more than I thought I would. I wore them today with a cute short romper from Banana Republic and then earlier in the week to work with a maxi dress.
Hands down my favorite casual sandal this season are the cognac huarache sandals. I reach for this strappy sandal all the time. I love it with embroidered tops, a white tee or a cute maxi! They are pretty comfy and true to size. I usually size a half size up on flats, and on these- I wish I would have stuck to my normal shoe size because they stretched a little.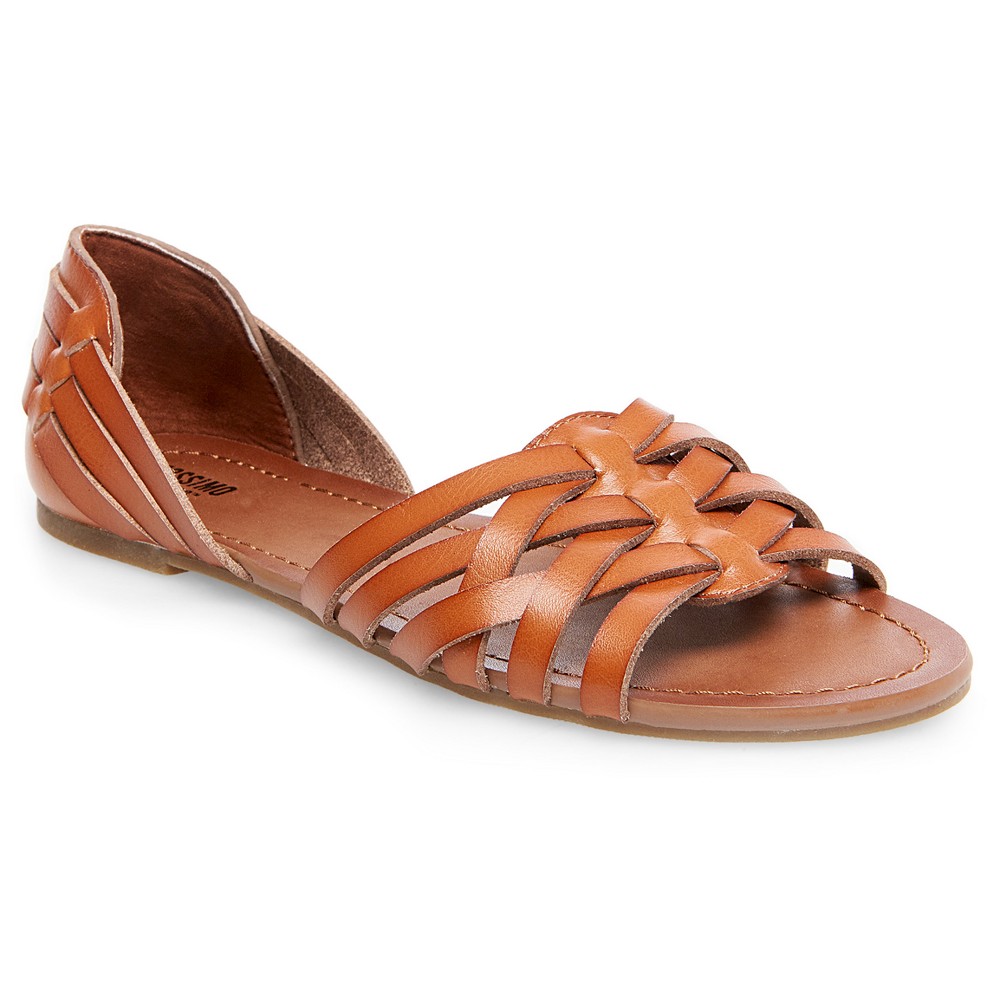 My favorite casual shoe for work are these slides in nude. I feel like I'm getting away with something amazing when I wear them. They are effortless to put on and the patent dresses them up a notch. Perfect for the office with pants, skirts, dresses and jeans! I also wore them on Memorial Day with shorts and this one shoulder ruffle top. Super cute!
A new recent casual sandal that I'm loving are these lace up wedges. I bought them to wear with cut off shorts, tank and blazer for dinner out with the bestie- and I've worn them so much more! They are super cute with jeans and shorts. Bonus, they are pretty comfortable for having a zipped heel!